Hold onto your seats, racing enthusiasts and get ready for Fantasy: Dash Adventure! It combines the thrill of kart racing with the innovative world of cryptocurrency. Imagine racing down neon-lit tracks, all while earning crypto as you go! This game will take the Free2Earn concept to a whole new level. Join us as we explore this thrilling world where action-packed racing meets crypto rewards.
The Thrill of Fantasy: Dash Adventure – An Overview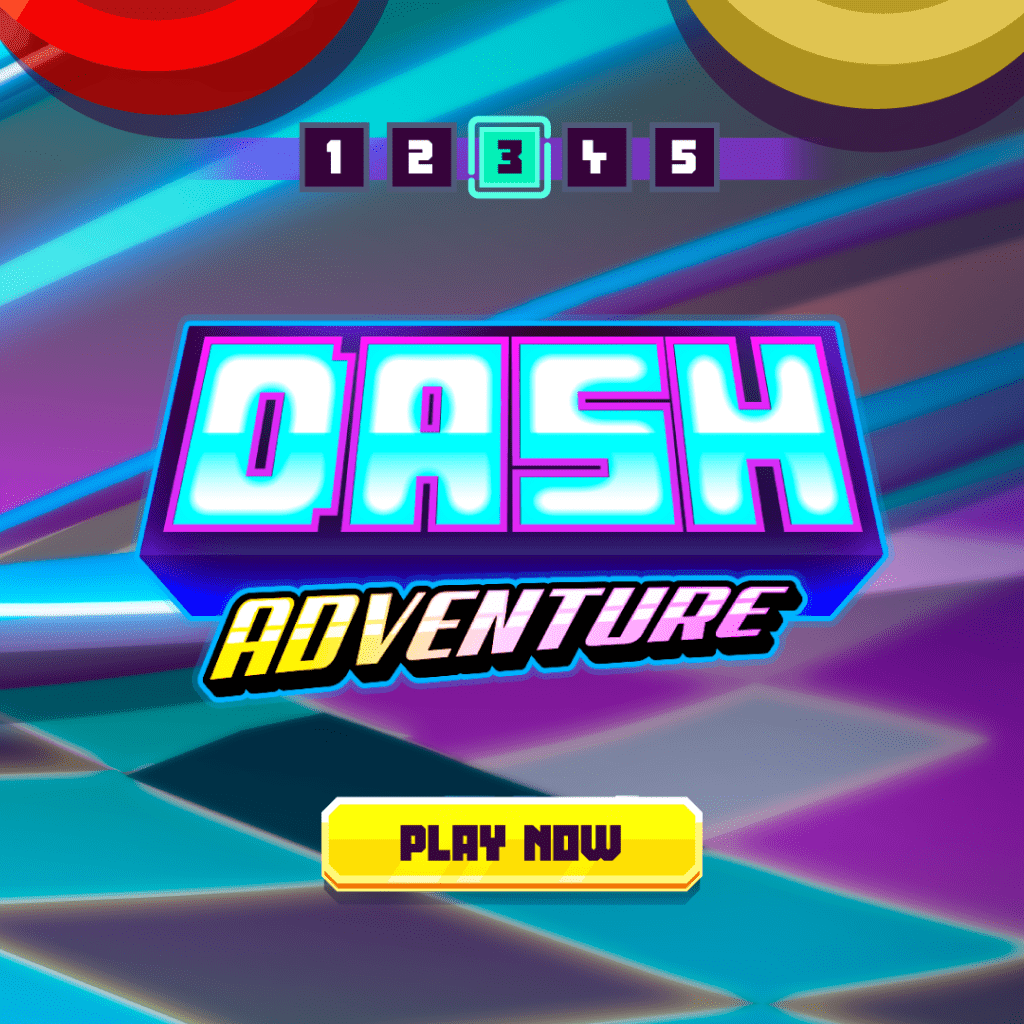 Dash Adventure is more than a game; it's an immersive experience that takes players on a futuristic ride, filled with twists, turns, and adrenaline. With stunning visuals and neon-style aesthetics, it offers players a captivating environment where skill and strategy reign supreme. Navigate the challenging tracks, avoid collisions, and unleash your inner racer!
The dynamics of kart racing in Dash Adventure demand skill and precision. Dodge those collisions and weave through obstacles across various intricate tracks, each with its unique features. Here, strategy and speed align. Accumulating coins and leveling up isn't just about winning; it's about mastering the racing mechanics. The thrill intensifies as your kart's speed increases as you face the challenge of losing or gaining coins through collisions.
Dash Adventure: The Revolution in Crypto Gaming
Fantasy Racing is more than a game; it's a saga, a journey into the world of intricate low poly 3D-style NFT racing games. Dash Adventure represents the latest evolution in this saga, where the experience evolves, introducing a fresh layer of excitement and a casual side to the Fantasy Racing universe.
Here, we also meet Elon, a special character in the Coinary games, and delve into the detailed world of Fantasy Racing. Dash Adventure is more than just a game – it's a revolution that offers an unmatched fusion of crypto and gaming.
Join the Revolution: Free2Earn in Dash Adventure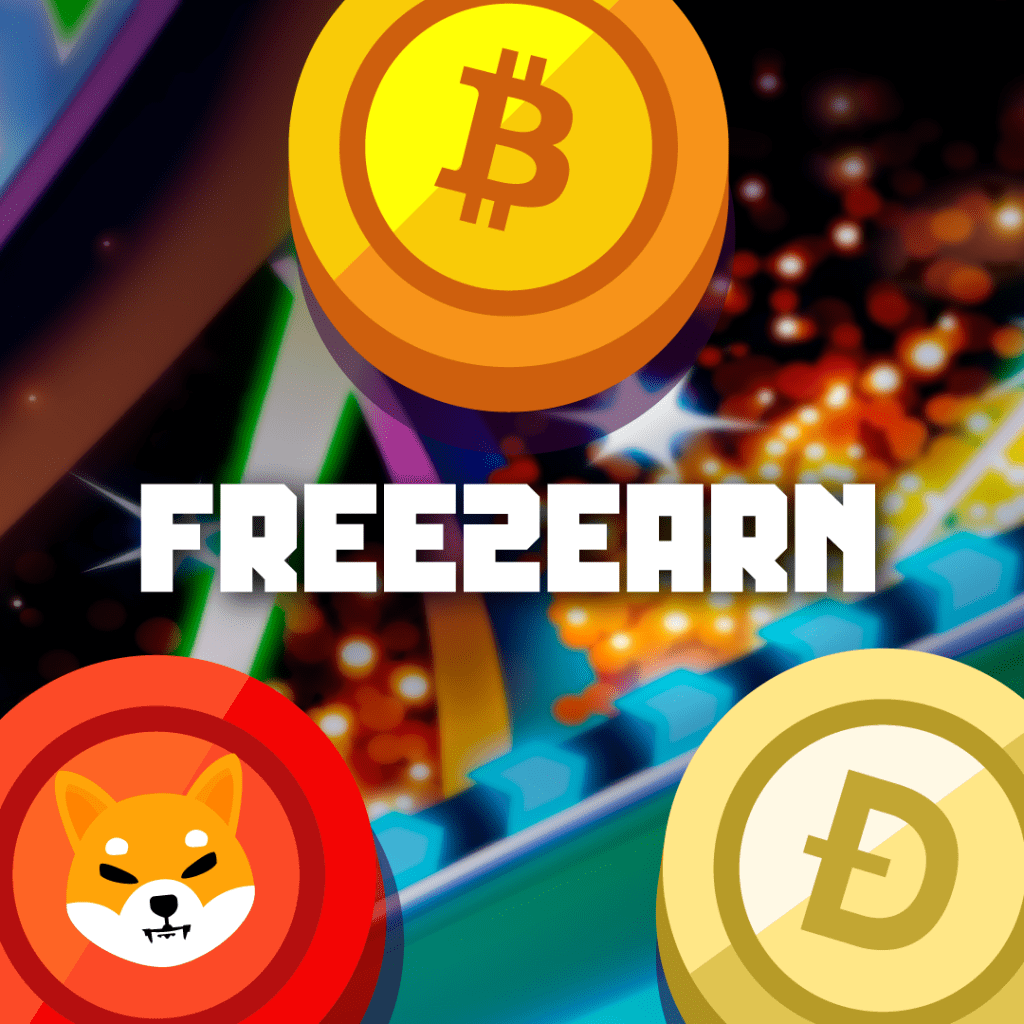 The Free2Earn model, which began with Clash of Pets, and followed by Onsen Odyssey is now an essential part of Coinary's entire game portfolio, including Fantasy: Dash Adventure. This revolutionary approach offers the joy of earning while playing, opening a new world of possibilities.
The combination of speed, strategy, and earnings creates a unique blend that's more than gaming. It's an adventure, a challenge, and an invitation to join a world where every race can lead to real rewards!
How to Earn Free Crypto in Dash Adventure
Earn while you race! In Dash Adventure, players have the opportunity to earn coins and level up. Get chests containing exciting cryptocurrencies like Dogecoins, Bitcoins, and Matic, making the rewards as diverse as they are thrilling. It's a race with real-world benefits, putting Dash Adventure at the forefront of crypto racing gaming.
Withdrawing Your Crypto Safely
Safety is paramount, and Fantasy: Dash Adventure ensures that through Binance Pay. This secure method of withdrawing crypto is not just convenient; it's revolutionizing the industry. With just a few steps, players can transfer their earnings securely, adding peace of mind to the excitement. The integration of Binance Pay with gaming, especially in a mobile game like Fantasy: Dash Adventure, sets a new standard. It symbolizes trust and innovation, making the process of withdrawing crypto simple and secure as seen in Clash of Pets.
Embrace the Rebel in Fantasy: Dash Adventure
It's time to summon the rebel in you and dive into the world of Fantasy: Dash Adventure. With its blend of high-octane racing and crypto earning, this game is an unmatched experience.
Stay tuned to download the game!