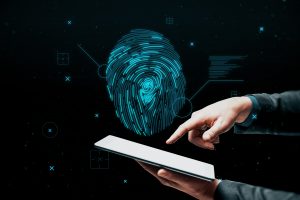 Academy
Understanding Proof of Personhood: Why it's crucial for digital identities and preventing AI misuse in the digital world.
Academy
Looking to understand hard fork vs soft fork? Our guide breaks down the differences and effects these forks have on the blockchain technology and the world of crypto.
Are you curious about the role hard forks play in crypto? Join us as we unravel this integral part of the ever-evolving crypto universe!