Delight in Fun & Earn Crypto
delight in fun
and earn crypto
Master PVP &
Reap Crypto Rewards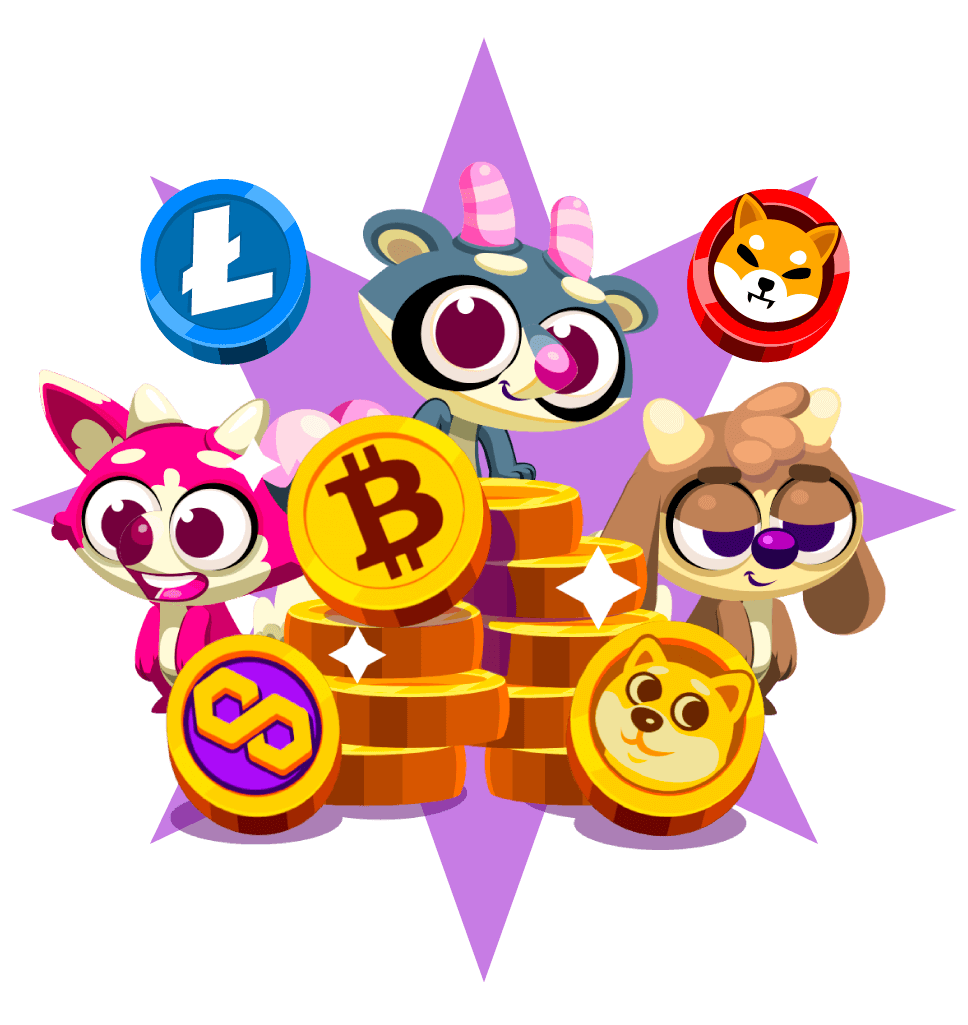 Engage in dynamic PVP Mode in Clash of Pets, solve the puzzle, scale up the leagues and claim chests brimming with exciting rewards: Dogecoin, Shiba, Litecoin, Matic and even Bitcoin.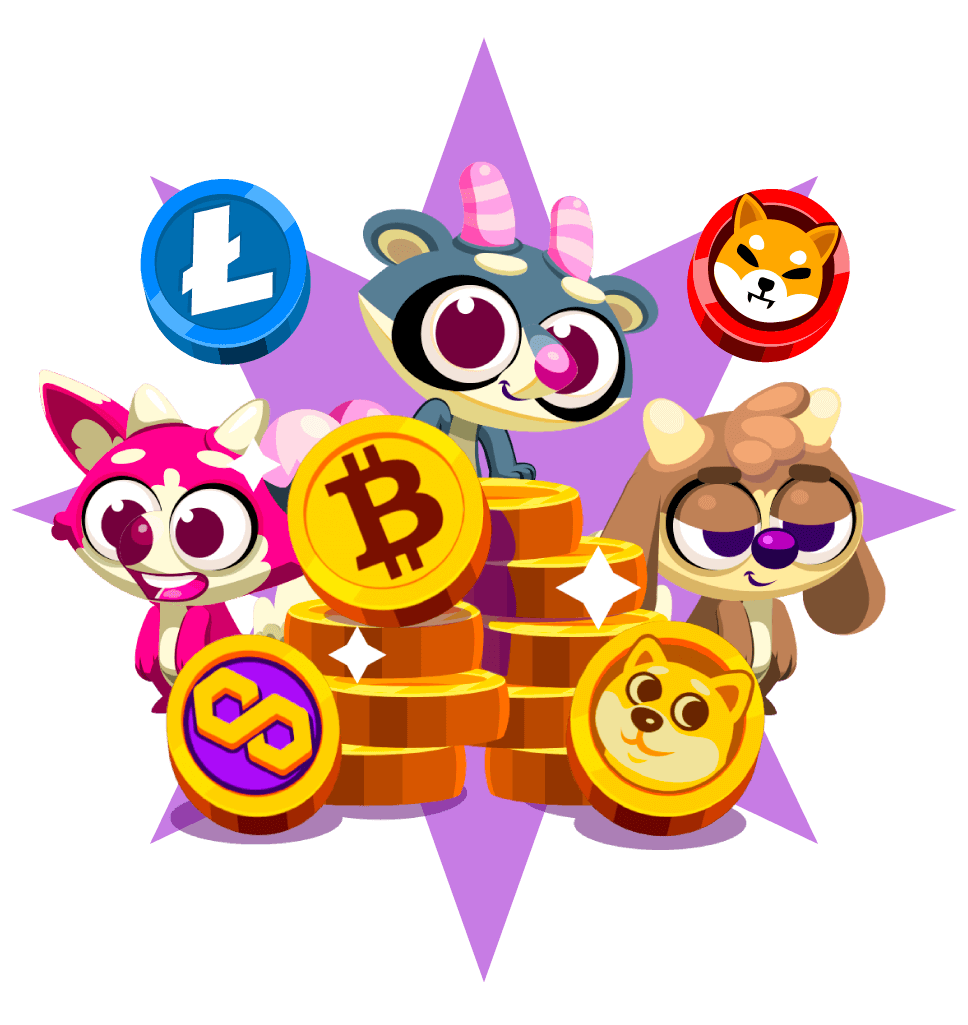 Not Your Average Match3 Game
Match, Strategize & Triumph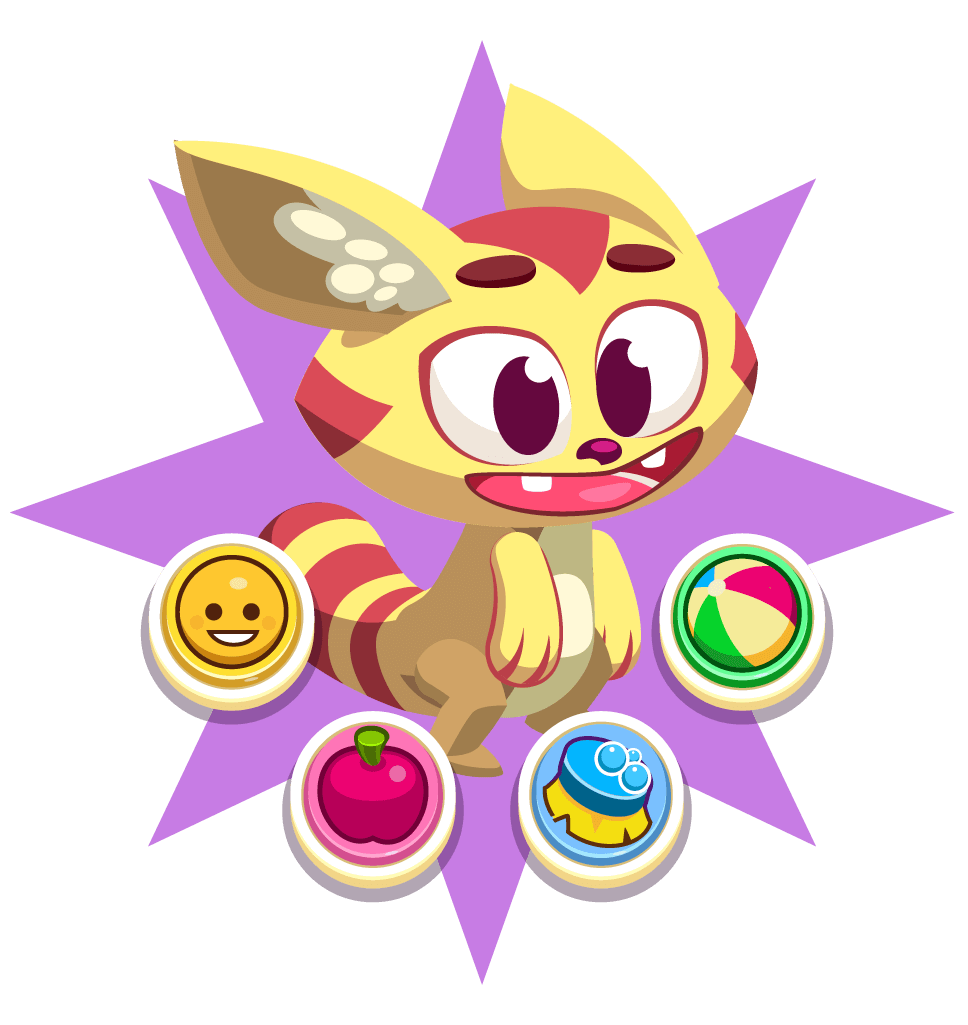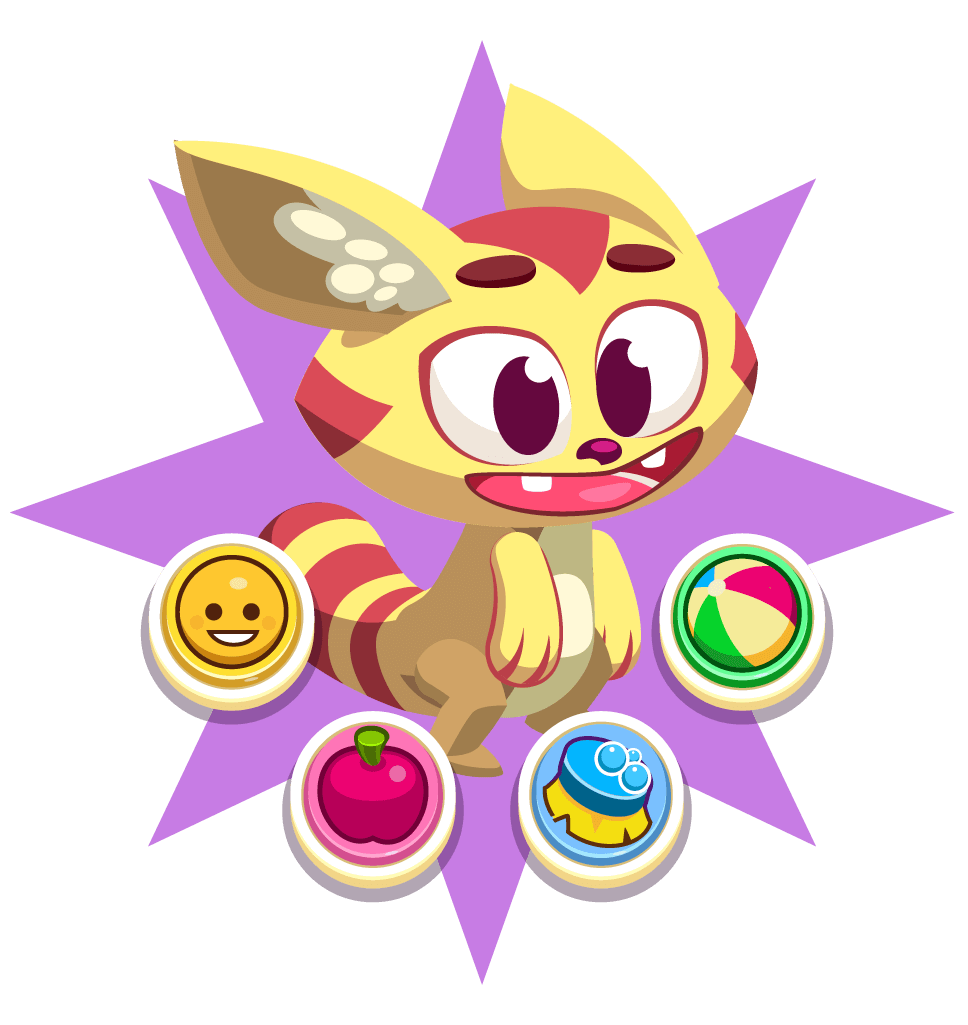 Pamper your Tamagotchi: nourish it, bath it, and uplift its mood. As long as your pet's cheerful, it'll dominate the PVP Mode.
Clash Of Pets
Exciting collaboration! Clash of Pets is now the main sponsor for Clash of Empires Tournament.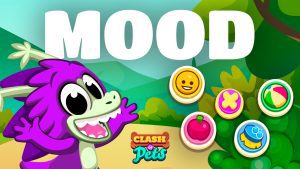 Clash Of Pets
Enter the strategic world of Clash of Pets PvP Mode. Discover the unique role of Mood and how it can turn penalties into rewards!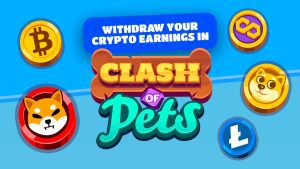 Clash Of Pets
Clash of Pets offers a unique blend of fun gaming and crypto earnings. Learn how to make the most of it and withdraw your earnings seamlessly.