Welcome to the Mystical World of Onsen Odyssey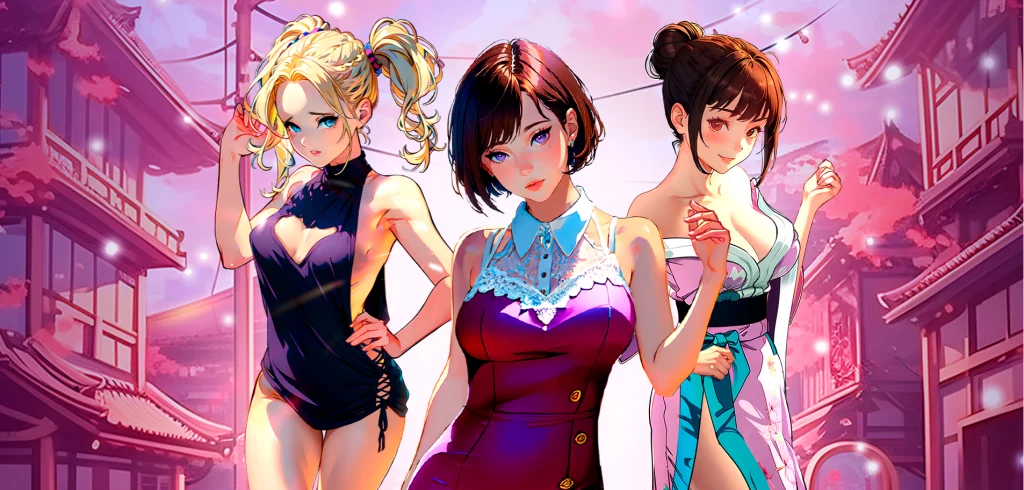 Welcome to the thrilling universe of Onsen Odyssey, where you can earn and withdraw crypto like Bitcoin, Shiba Inu, and Dogecoin! Get ready for an adventure where gaming meets cryptocurrency in the most exciting way! Onsen Odyssey embraces the Free2Earn model, offering more than just captivating gameplay. This isn't just a game; it's your gateway to earning crypto while having a blast. If you're keen on gaming, crypto, or both, Onsen Odyssey is your perfect blend of fun and fortune.
Understanding How to Earn and Withdraw Crypto from Onsen Odyssey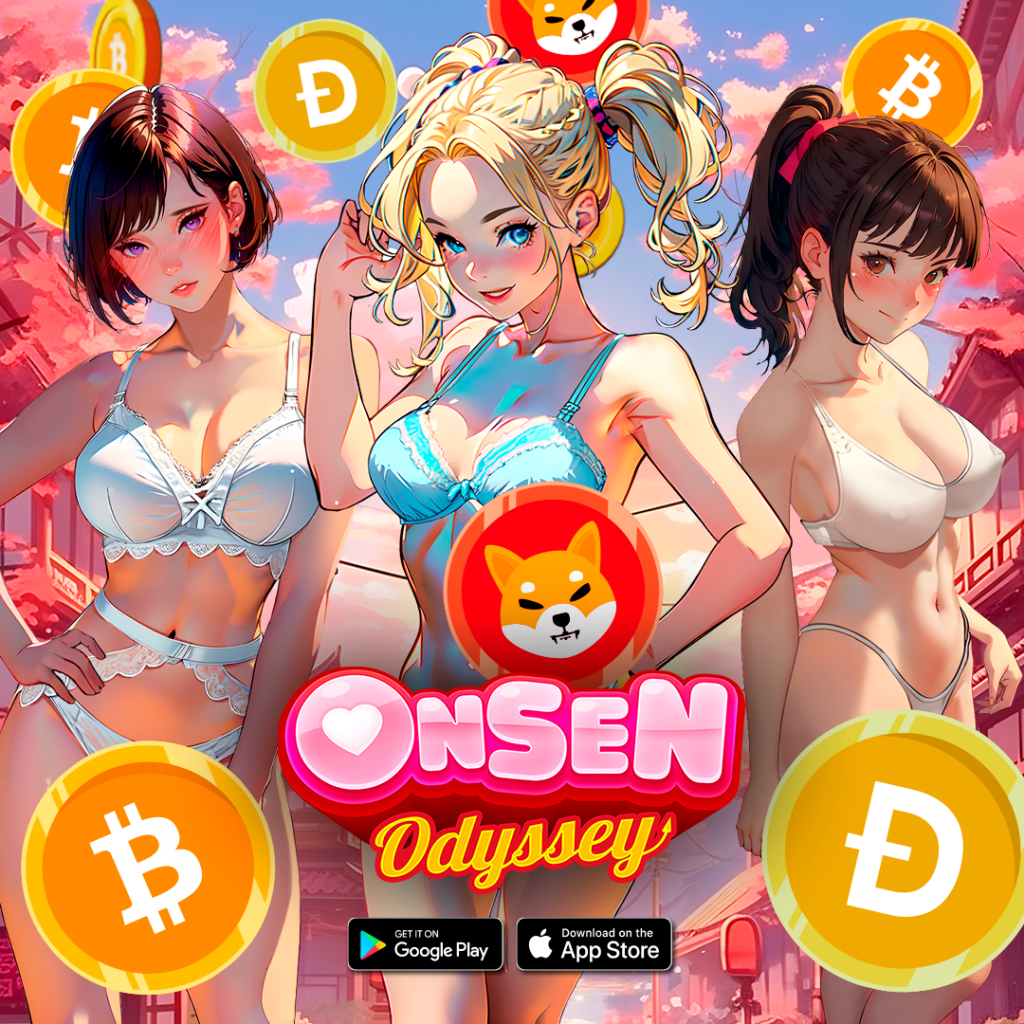 Onsen Odyssey is teeming with avenues to grow your crypto portfolio. Engage in enthralling League Competitions or delve into intense PVP modes, each laden with crypto earning potential. As you master the art of matching and strategy, your crypto gains grow, mirroring your skyrocketing fame in the Onsen Odyssey universe.
Seamless Integration: Onsen Odyssey and Binance Pay
Like our sister game, Clash of Pets, Onsen Odyssey adopts Binance Pay, a reliable crypto transaction platform. This integration ensures that your in-game earnings are not just fictional numbers but real crypto, available at your fingertips.
Step-By-Step: Withdrawing Your Crypto Gains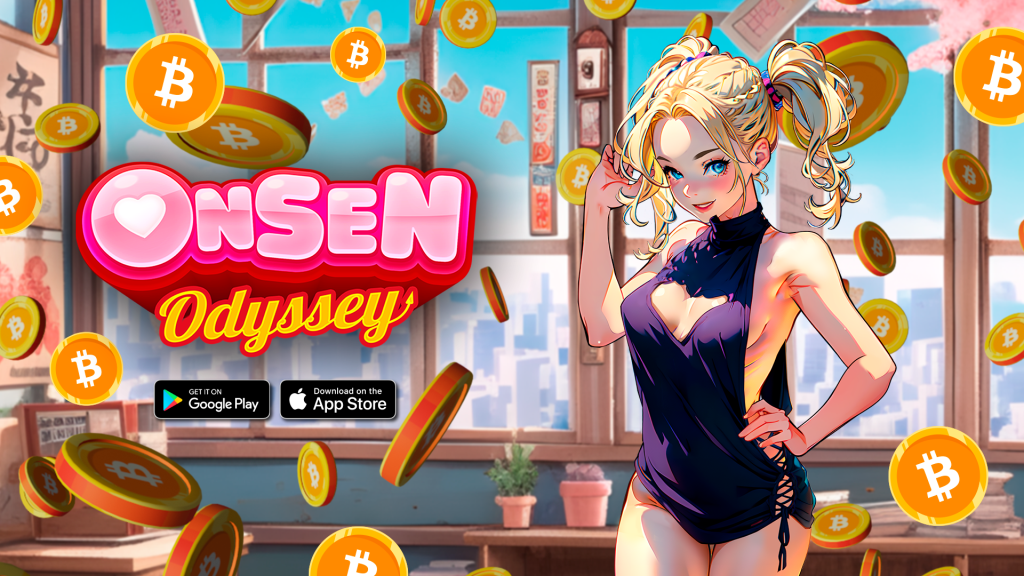 The process to withdraw your crypto gains is streamlined, thanks to Binance Pay. Access the Free2Earn section in Onsen Odyssey, enter your Binance Pay ID, and watch your earnings move to your Binance Pay account, just like that.
Earn and Effortlessly Withdraw Bitcoin, Dogecoin, and Shiba Inu: Your Crypto Journey Begins Here
Listen up, folks! If you thought Onsen Odyssey was just another game, think again. In this enthralling universe, not only do you enjoy a dynamic gaming experience—oh no, it goes much further. You see, while you're matching three and uncovering ancient Japanese secrets, you're also raking in actual cryptocurrency. Yes, you heard that right! Bitcoin, Dogecoin, and Shiba Inu can all be yours.
And here comes the best part: cashing out these digital assets is as easy as pie. Simply use Binance Pay, and boom! Your crypto wallet starts to grow. So, if you're keen to elevate your gaming experience while simultaneously fattening your crypto wallet, look no further. Onsen Odyssey offers you an unparalleled opportunity to earn and effortlessly withdraw Bitcoin, Dogecoin, and Shiba Inu.
Locating Your Binance Pay ID: Your Gateway to Secure Transactions
Ensuring the security of your transactions starts with locating your Binance Pay ID. This unique identifier is pivotal for a safe and smooth withdrawal process. Finding your Binance Pay ID is straightforward and can be done through the Binance website or mobile app.
Via Binance Website:
Log into your Binance account.
Navigate to the 'Finance' section.
Click on 'Binance Pay'. You'll find your Pay ID located beneath your nickname.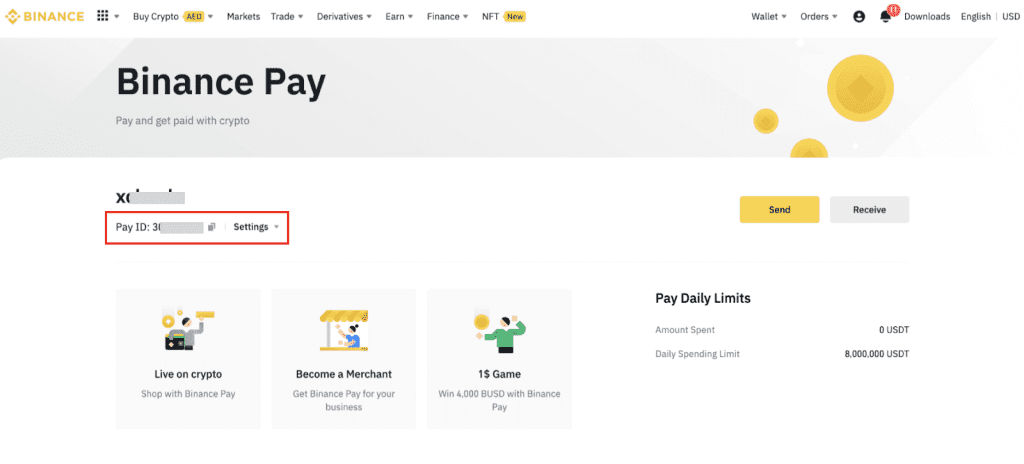 Via Binance App:
Open the Binance app on your mobile device.
Tap on the 'Pay' icon situated on the homepage.
Your Binance Pay ID will be prominently displayed at the top of the screen.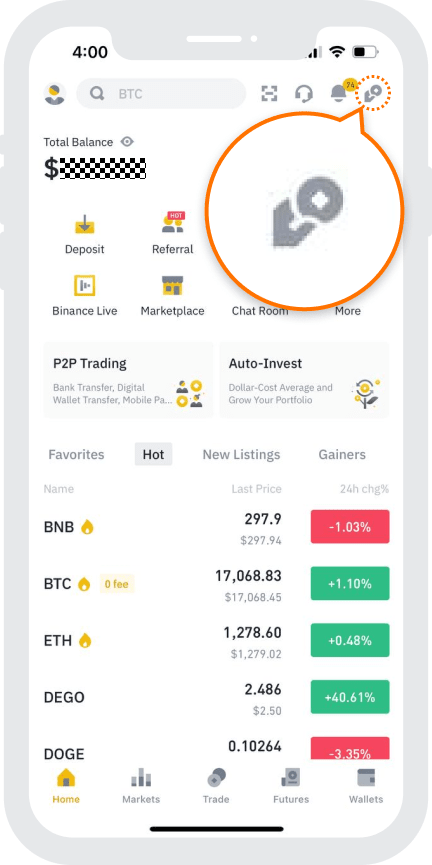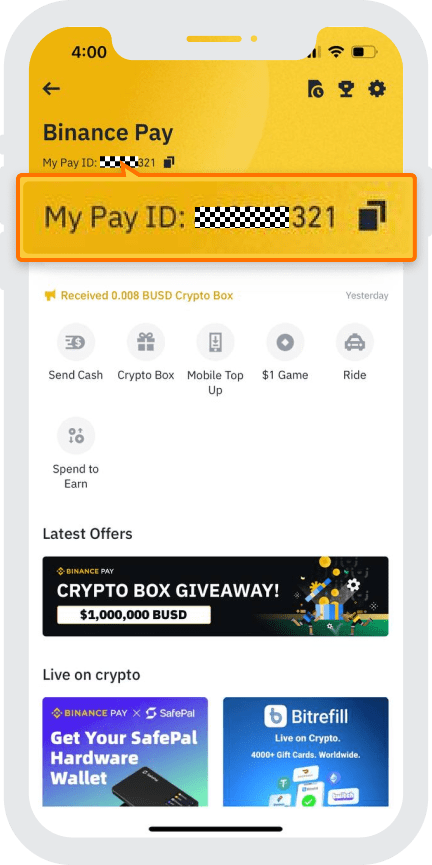 This process ensures that your transactions remain safe and encrypted, allowing you to enjoy Onsen Odyssey's features worry-free.
How Secure is Onsen Odyssey?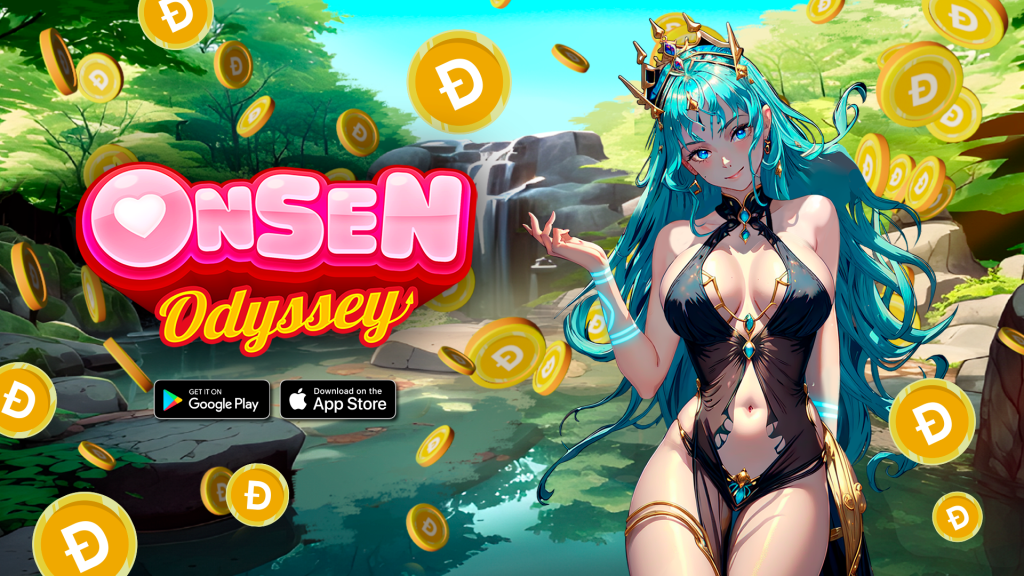 Dive into the engaging world of Onsen Odyssey with peace of mind. Like Clash of Pets, we adhere to stringent security protocols. Your data is secure and solely used for in-game transactions, as outlined in our TOS.
Taking Responsibility: Your Crypto, Your Terms
After a successful withdrawal, the destination and utilization of your funds are your responsibility, aligning with our TOS and Binance's policies.
Conclusion: The Ease of Earning and Withdrawing Crypto
Onsen Odyssey redefines gaming in the blockchain era, making crypto earning and withdrawal as easy as ABC. Why wait? Enter the enthralling world of Onsen Odyssey today and commence your crypto journey in style! So why wait? Dive into Onsen Odyssey now to earn and withdraw crypto while having an incredible gaming experience