Cryptocurrency has become a significant player in the global financial market, and with its rise, numerous exchanges have emerged to cater to the needs of traders and investors. One such prominent exchange is Binance, known for its extensive range of cryptocurrencies and additional services that enhance the user experience. In this article, we'll dive deeper into what Binance is, its history, and the various features that make it a popular choice for cryptocurrency enthusiasts worldwide.
What Is the Binance Exchange?
Binance Exchange is a leading global cryptocurrency platform founded in 2017 in Hong Kong. It has earned a strong reputation for its focus on altcoin trading, offering crypto-to-crypto trading in more than 360 cryptocurrencies and virtual tokens. Some of the well-known cryptocurrencies available on Binance include bitcoin (BTC), ether (ETH), litecoin (LTC), dogecoin (DOGE), and of course, binance native coin, BNB.
The platform is renowned for its low transaction fees, high liquidity, and discounts offered to users who pay in BNB, the exchange's native cryptocurrency token. With its multi-tier and multi-clustered architecture, Binance boasts a high processing throughput capable of handling around 1.4 million orders per second, making it an attractive option for traders who value speed and efficiency.
History of Binance Exchange
The story of Binance began in 2017 when its founder, Changpeng Zhao, a well-known entrepreneur, investor, and software engineer, decided to create a cryptocurrency exchange that would cater to the diverse needs of the growing crypto community. Launched in July 2017, Binance quickly gained traction and, within just six months, grew to become one of the largest crypto exchanges in the world.
Primarily known for crypto-to-crypto trading, Binance offers some of the lowest transaction fees in the industry. Its native token, BNB, further incentivizes users by providing discounts on trading fees when paid in BNB. This competitive edge has helped the exchange attract millions of traders and participants who rely on Binance for exchanging and investing in various cryptocurrencies.
In 2019, the global Binance exchange faced a ban in the U.S. due to regulatory concerns. In response, the company opened Binance.US, an exchange tailored to meet U.S. regulations regarding securities and exchanges. This move ensured that Binance remained accessible to U.S. traders while adhering to the country's legal requirements.
Binance's rapid rise to prominence and its continued expansion into new services and regions showcase the exchange's dedication to meeting the evolving needs of the cryptocurrency community. With a strong focus on security, user experience, and support for a wide range of cryptocurrencies, Binance is well-positioned to continue leading the industry for years to come.
Trading on the Binance Exchange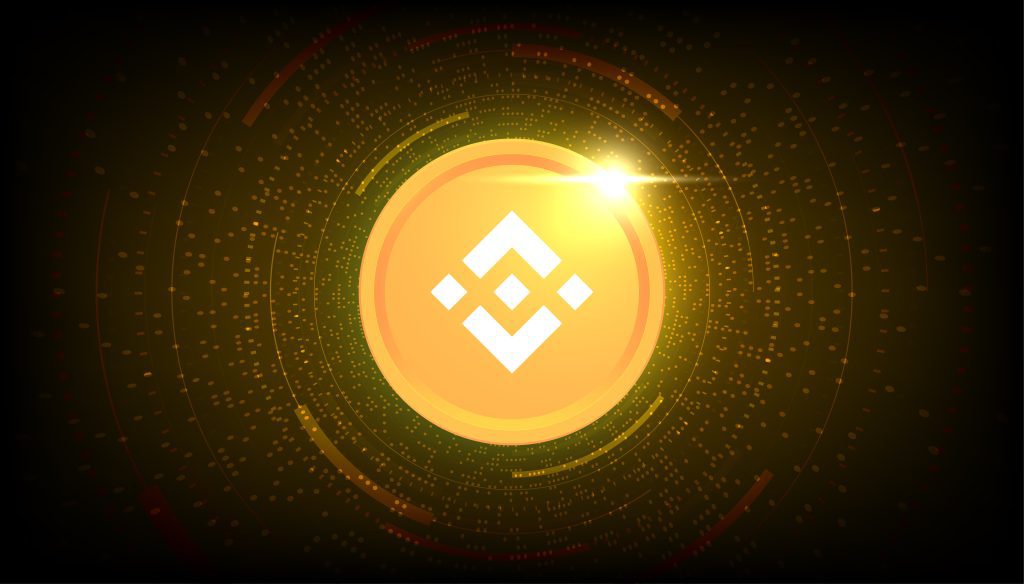 Binance offers a comprehensive trading experience, providing a variety of services such as trading, listing, fundraising, de-listing, and withdrawing cryptocurrencies. It has become a popular choice for cryptocurrency enthusiasts looking to launch their tokens and raise funds through initial coin offerings (ICOs).
To start trading on Binance, users need to complete the necessary know-your-customer (KYC) requirements. Once a trading account is successfully created, users can add funds to their public wallet address provided by Binance and begin trading.
The platform supports four main types of trade orders: limit, market, stop-limit, and one-cancels-the-other (OCO) orders. These order types cater to different trading strategies, offering flexibility and control to traders. Binance also provides seven types of orders for crypto derivatives, specifically futures contracts, making it a versatile platform for both spot and futures trading.
Deposit and Withdrawal Options
Binance strives to make deposits and withdrawals as seamless as possible for its users. As of February 2023, Binance does not allow U.S. dollar deposits by global users; however, it accepts deposits using 27 other fiat currencies, including the euro. This enables users from various regions to trade and invest in cryptocurrencies with ease.
There is no fee charged for cryptocurrency or fund deposits, ensuring a cost-effective experience for users. However, withdrawals come with a transaction fee that varies depending on the cryptocurrency and transaction amount. These fees are necessary to cover the costs associated with processing withdrawals on the blockchain network.
By offering a wide range of deposit and withdrawal options, Binance caters to the needs of its diverse user base, making it a go-to platform for traders and investors looking to participate in the ever-growing cryptocurrency market.
Binance's Additional Services
In addition to its core trading services, Binance offers a range of tools, platforms, and services aimed at enhancing the overall user experience and fostering a thriving cryptocurrency ecosystem. These additional services cater to various aspects of the crypto industry, from earning interest to blockchain development support.
Earning with Binance Earn
Binance Earn is a platform that allows users to stake or earn interest by depositing stablecoins with the exchange. The platform offers multiple options and interest rates for these coins, depending on the specific coin and the deposit tenure. This service enables investors to earn passive income from their cryptocurrency holdings.
Binance Card
The Binance Card is a Visa credit card that allows users to convert their cryptocurrency into fiat currency and spend it on products and services. While the conversion process does not incur administrative fees, third-party fees, such as payment network fees, may apply. This service provides a convenient way for crypto holders to spend their assets in the real world.
Binance Crypto Loans
Binance Crypto Loans enable users to borrow funds for spot, future, and margin trading. Borrowers can choose from terms of seven, 14, 30, 90, and 180 days, with interest calculated based on the number of hours borrowed. This service offers flexibility for traders looking to leverage their positions or access additional capital.
Binance Smart Pool and Binance Pay
The Binance Smart Pool allows miners to switch between different cryptocurrencies for mining, optimizing their income by selecting the most profitable coins. Binance Pay, on the other hand, enables users to pay for purchases worldwide with zero fees using cryptocurrency. This service is available on Binance's Marketplace, making crypto payments more accessible and practical for everyday use.
Binance Labs and LaunchPad
Binance Labs is a blockchain technology incubator focused on nurturing promising pre-ICO stage projects. By providing necessary funding, advisory resources, and a launchpad for listing and fundraising exercises, Binance Labs helps deserving cryptocurrency project teams bring their ideas to life.
Binance LaunchPad is a platform for hosting new and emerging blockchain projects, allowing developers to showcase their work and gain exposure. As of February 2023, 66 projects have been launched through LaunchPad, demonstrating Binance's commitment to fostering innovation in the blockchain space.
Trustworthiness and Legality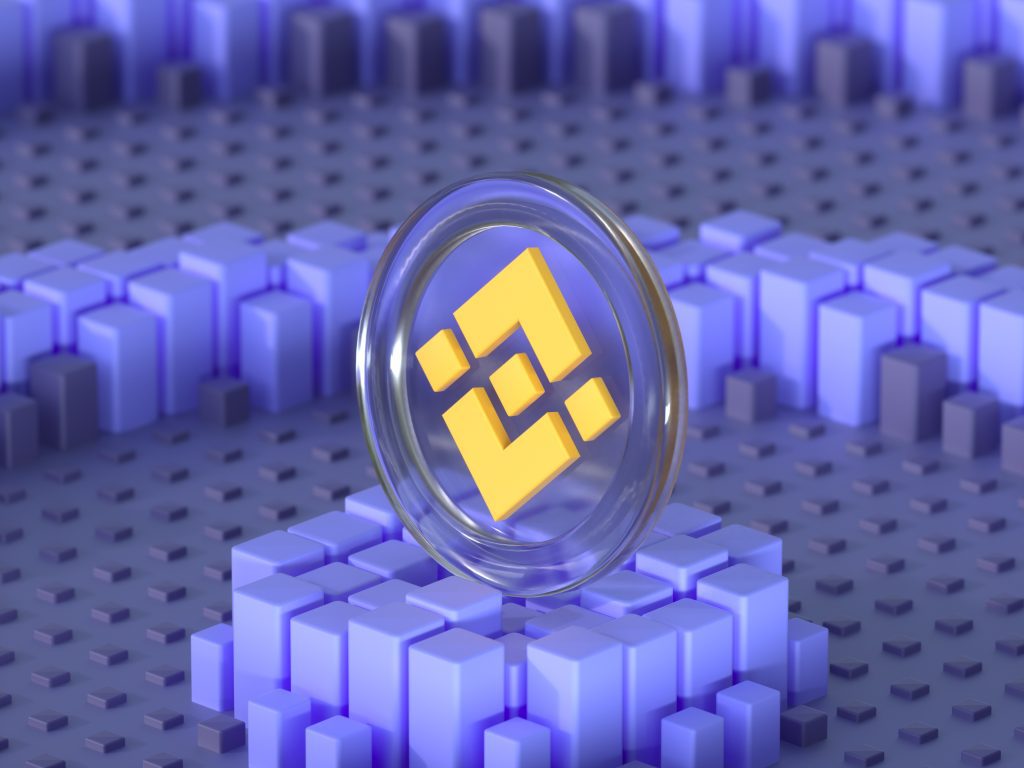 Binance is trusted by millions of users worldwide as a reliable platform for cryptocurrency transactions. The exchange has implemented high standards of safety and security, featuring multi-tier and multi-clustered architecture to protect users' assets. However, like any platform involved in the blockchain and crypto space, it is not immune to hacking attempts. For example, in 2022, hackers managed to steal $570 million worth of BNB. Despite this incident, Binance continues to be a popular choice for traders and investors in the crypto market.
For US citizens, Binance.US is available as a fully regulated exchange that complies with US securities and exchange regulations, ensuring legal protection for its users. Accessing the global Binance platform from restricted countries using alternative methods, such as virtual private networks, is against Binance's Terms of Use.
Binance vs. Coinbase
When comparing Binance and Coinbase, it's important to note that one is not necessarily better than the other. Both exchanges have their unique features and advantages, catering to different user preferences and needs. Coinbase is often considered more beginner-friendly, with a user interface designed to simplify the process of buying and selling cryptocurrencies for those new to the space. Binance, on the other hand, offers a wider range of cryptocurrencies and more advanced trading tools, making it a preferred choice for experienced traders.
Ultimately, the choice between Binance and Coinbase depends on individual preferences, trading experience, and specific requirements. It is always advisable to research and compare different platforms before making a decision.
Final Thoughts
Binance has established itself as a leading cryptocurrency exchange, offering an extensive list of more than 360 cryptocurrencies globally and over 290 in the US. Its diverse product suite, coupled with a range of additional services such as Binance Earn, Binance Card, and Binance Labs, enhances the user experience and supports the growth of the blockchain ecosystem.
For traders and investors in the cryptocurrency space, Binance provides a reliable, secure, and versatile platform to manage their digital assets. Whether you're a seasoned trader or a newcomer to the world of cryptocurrencies, Binance offers a comprehensive solution to meet your needs and support your journey in the ever-evolving world of blockchain and digital currencies.