Welcome to the Adrenaline-Pumping World of Dash Adventure
Hey there, adventure seekers and crypto enthusiasts! Welcome to Dash Adventure—a game where high-speed thrills meet real-world crypto earnings. Similar to our other captivating titles like Clash of Pets and Onsen Odyssey, Dash Adventure is on a whole new level of Free2Earn gaming.
Unleashing the Potential: Earning and Withdrawing Crypto in Dash Adventure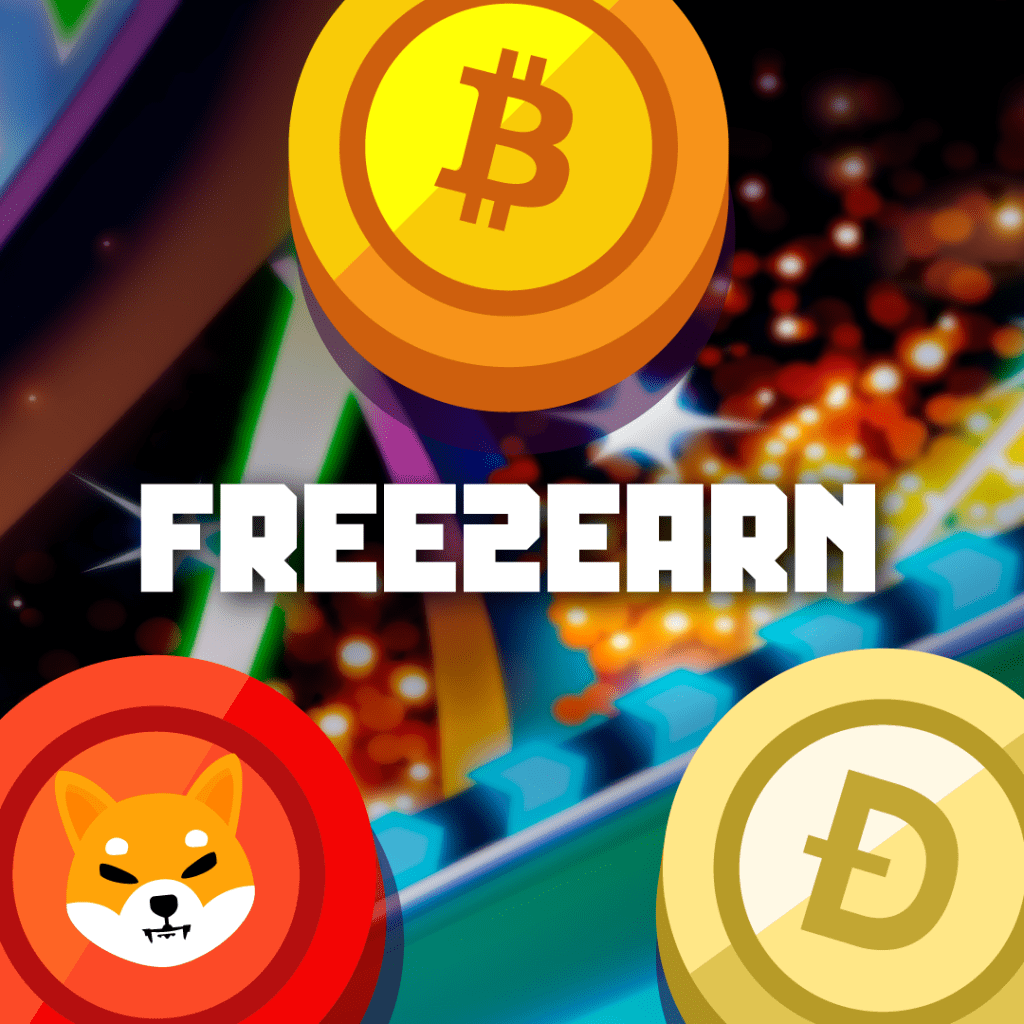 Dash Adventure offers multiple avenues for not only entertainment, but also for filling your crypto wallet. Race through dangerous terrains or engage in gripping head-to-head battles—all the while, earning valuable cryptocurrency. And we're not just talking small change; you could see your earnings fly high, just like your in-game score.
The Power of Integration: Dash Adventure Meets Binance Pay
Drawing from the seamless integration seen in our other games, Dash Adventure utilizes Binance Pay for secure and quick crypto transactions. Real earnings in real-time—what could be better?
Step-By-Step: Cashing Out Your Earnings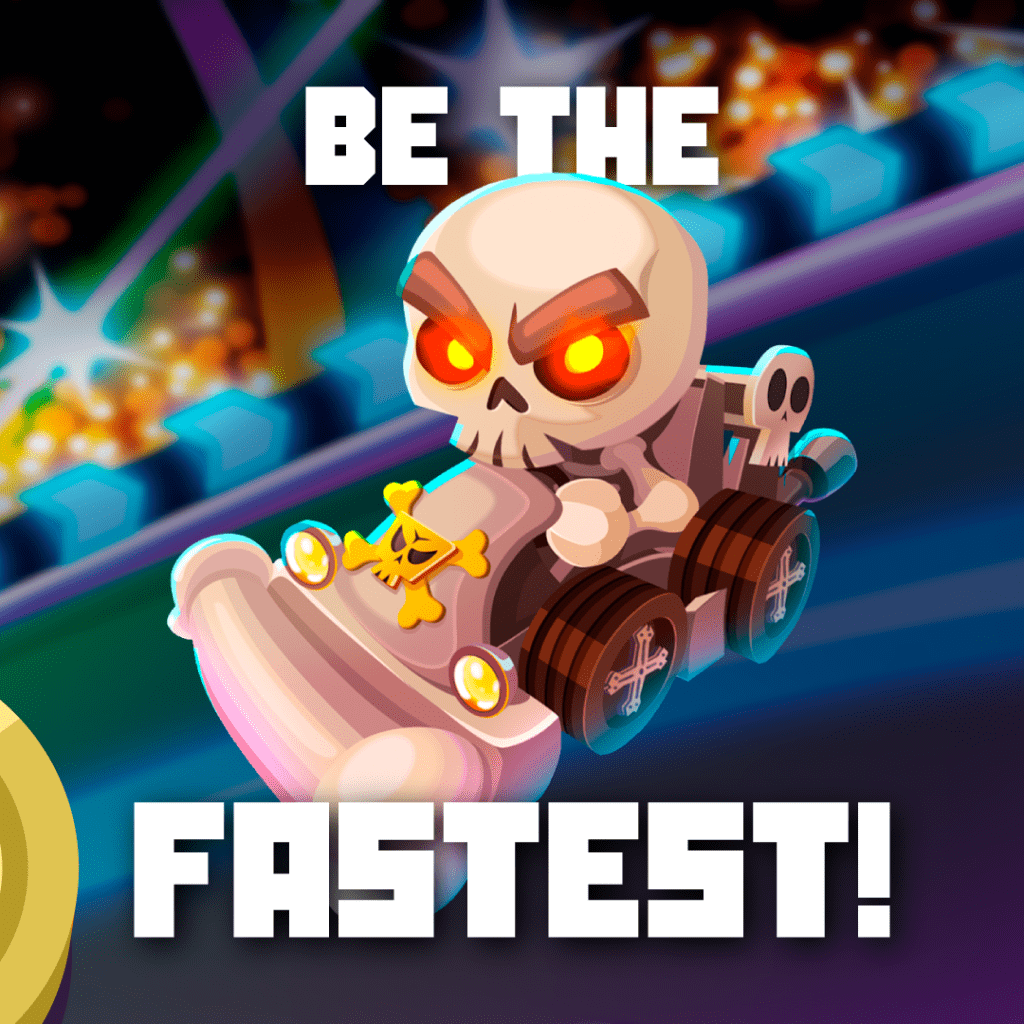 Want to turn your virtual gains into real-world wealth? Simple. Navigate to the Free2Earn section in Dash Adventure, pop in your Binance Pay ID, and voila! Your cryptocurrency is on its way to your Binance Pay account.
Your Crypto Journey with Dash Adventure Begins Here
If you're still on the fence, here's the kicker. While you're dodging obstacles and claiming victory, you're also accumulating real cryptocurrency. With Binance Pay, cashing out has never been easier. For those of you familiar with Onsen Odyssey or Clash of Pets, you already know the drill—and the thrill.
How to Secure Your Transactions: Locating Your Binance Pay ID
To keep things secure, you'll need to find your Binance Pay ID. This can be quickly done through the Binance website or mobile app.
Via Binance Website:
Log into your Binance account.
Head over to the 'Finance' section.
Click on 'Binance Pay'. Your Pay ID is right there, under your nickname.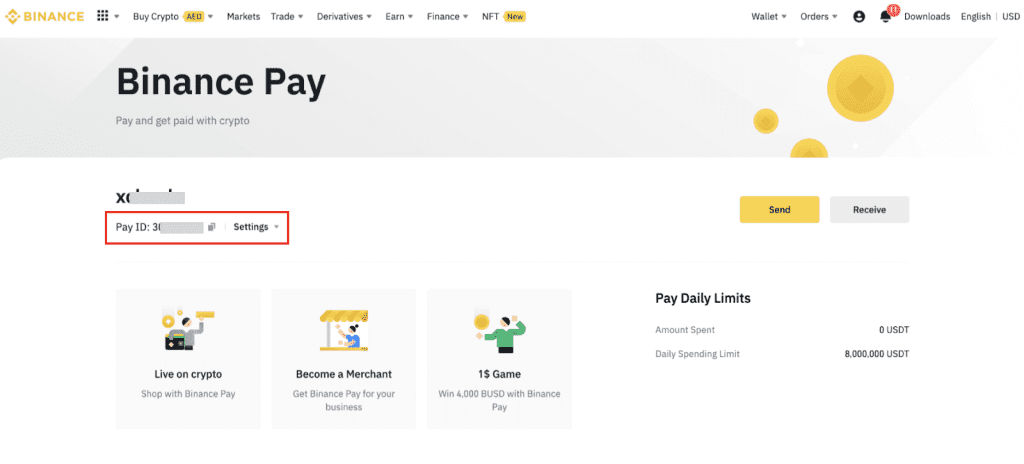 Via Binance App:
Open the app.
Hit the 'Pay' icon on the home screen.
Your Binance Pay ID will be displayed at the top.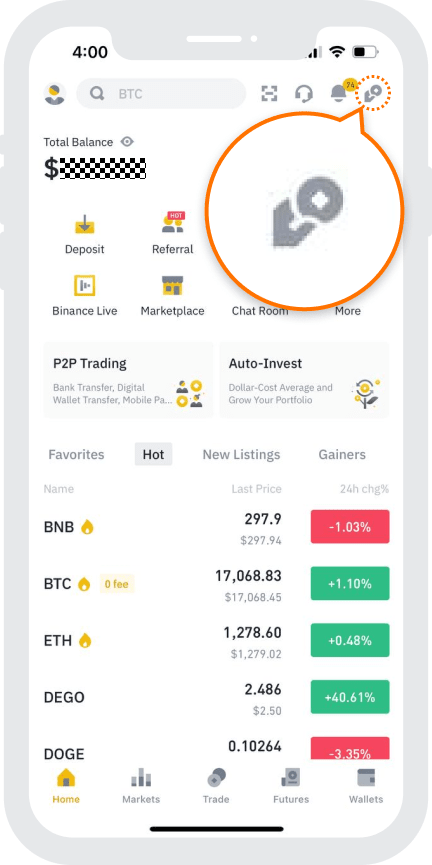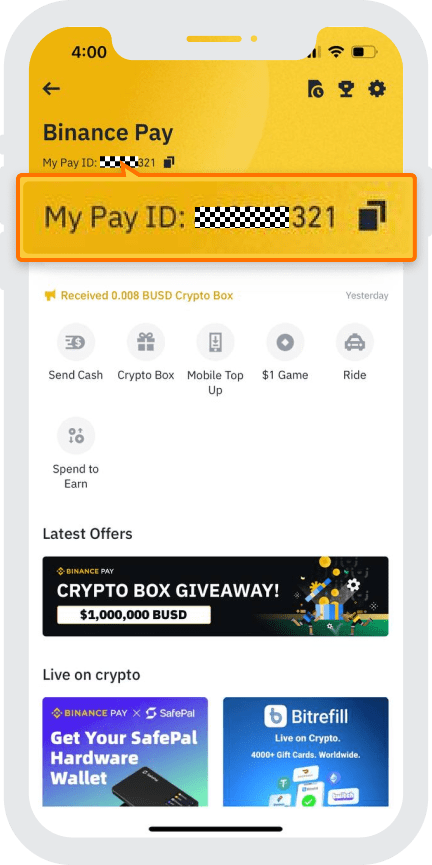 How Secure is Dash Adventure?
Rest assured, we adhere to rigorous security protocols to ensure your data remains confidential and safe.
You're in Charge: Your Crypto, Your Rules
After a successful withdrawal, remember, it's your crypto, your rules, aligning with our TOS and Binance's policies. Manage it wisely.
Transform Your Gaming into Earning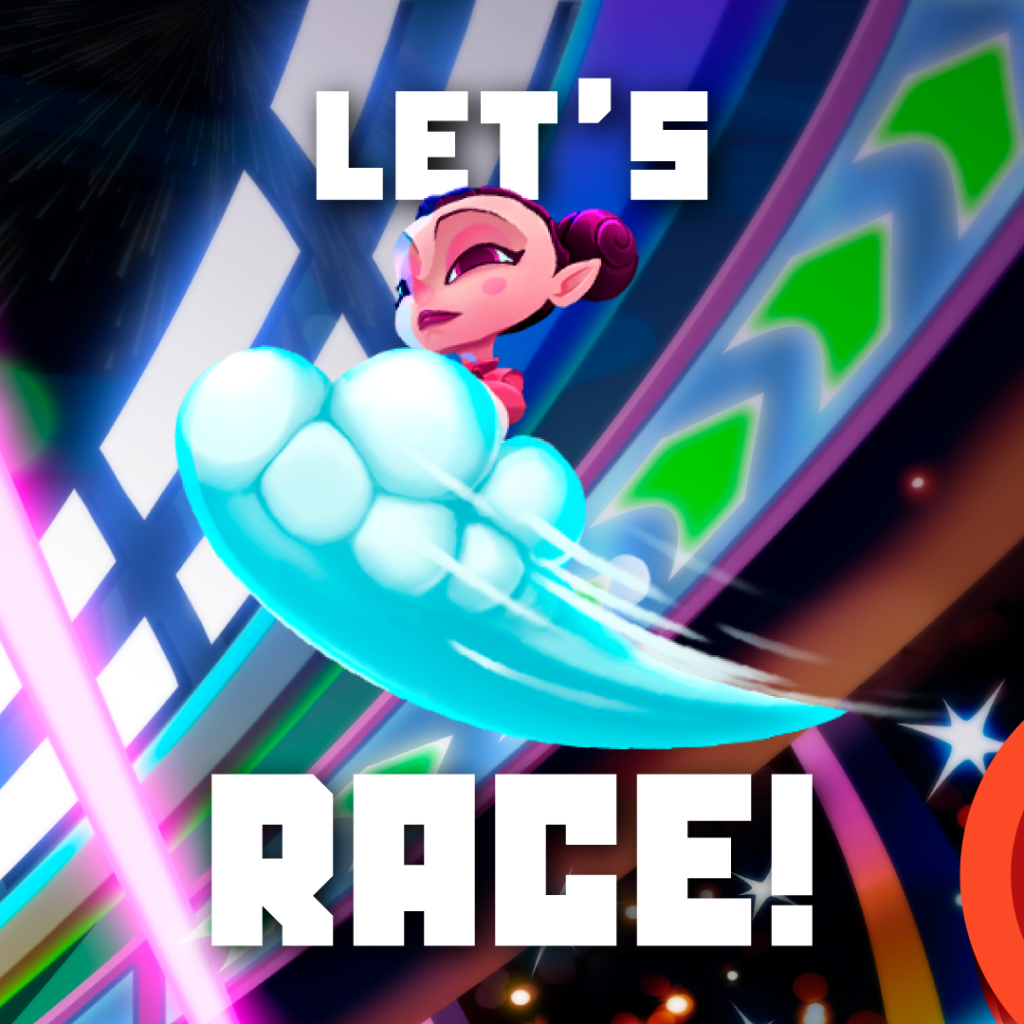 Dash Adventure is revolutionizing blockchain-based gaming. So why wait? Start your crypto journey with Dash Adventure today!