Introduction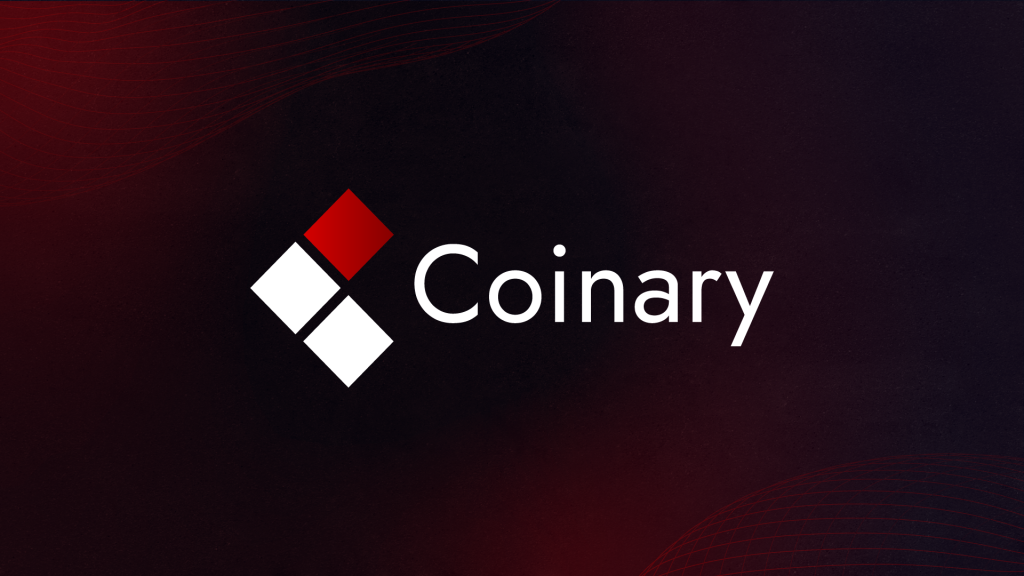 Greetings, gaming enthusiasts and blockchain pioneers! Coinary LTD has been at the forefront of merging these two realms to deliver unparalleled gaming experiences. Get ready to delve into the suite of games we've crafted so far!
Dragonary: The Crown Jewel of Coinary LTD Games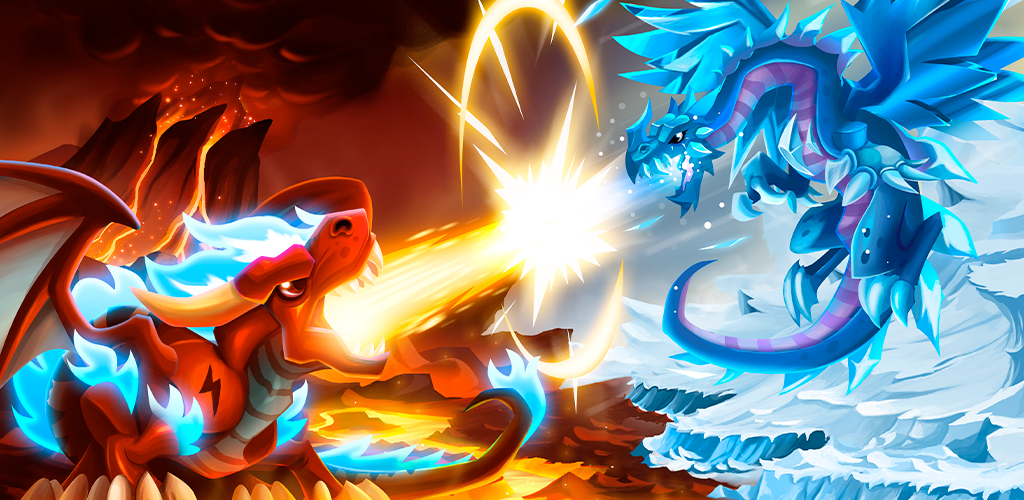 Leading the charge is our flagship game, Dragonary. A scintillating blend of RPG elements and blockchain technology, Dragonary is where your gaming prowess can translate into real earnings. Want to learn more? Dive into our comprehensive Dragonary Blog Post.
Clash of Pets: A Coinary LTD Match-3 Spectacle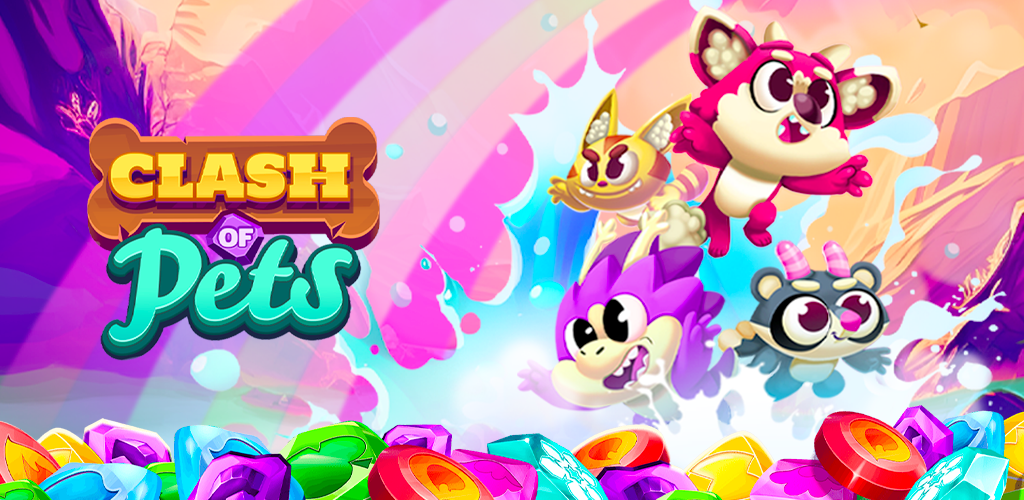 Next on the list is Clash of Pets, another gem in the Coinary LTD game arsenal. This game takes the classic Match-3 format to a whole new level, offering not just entertainment but tangible rewards. For more details, check out our Clash of Pets Blog.
Match 3 Bubbles: Onsen Odyssey – A Tranquil Experience by Coinary LTD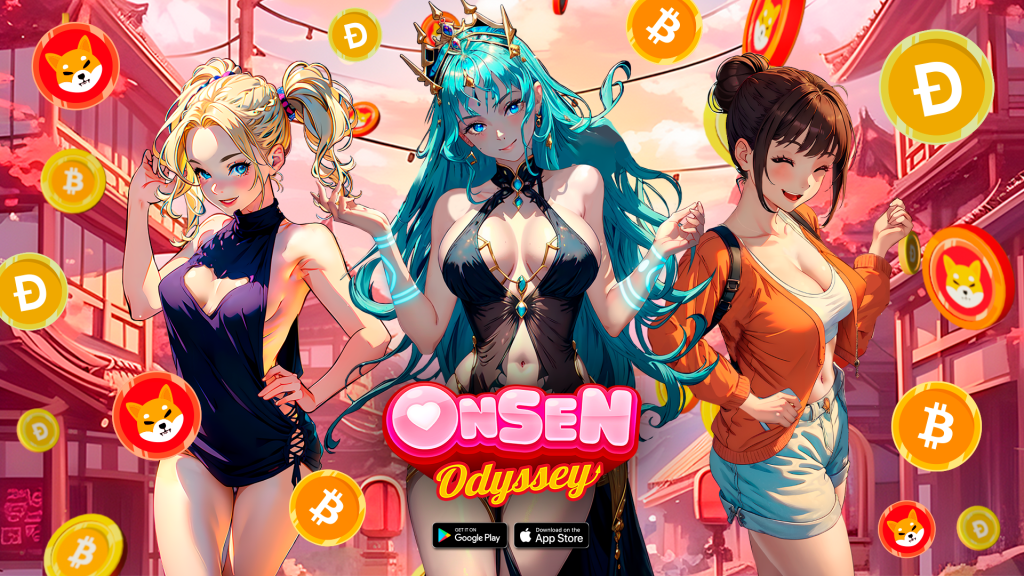 If you're in the mood for something more serene, Match 3 Bubbles: Onsen Odyssey is your go-to Coinary LTD game. Set against a backdrop of a Japanese Onsen, it's both a mental and emotional retreat. To learn more, visit our Onsen Odyssey Blog.
Fantasy: Dash Adventure – Coinary LTD's Speedy Extravaganza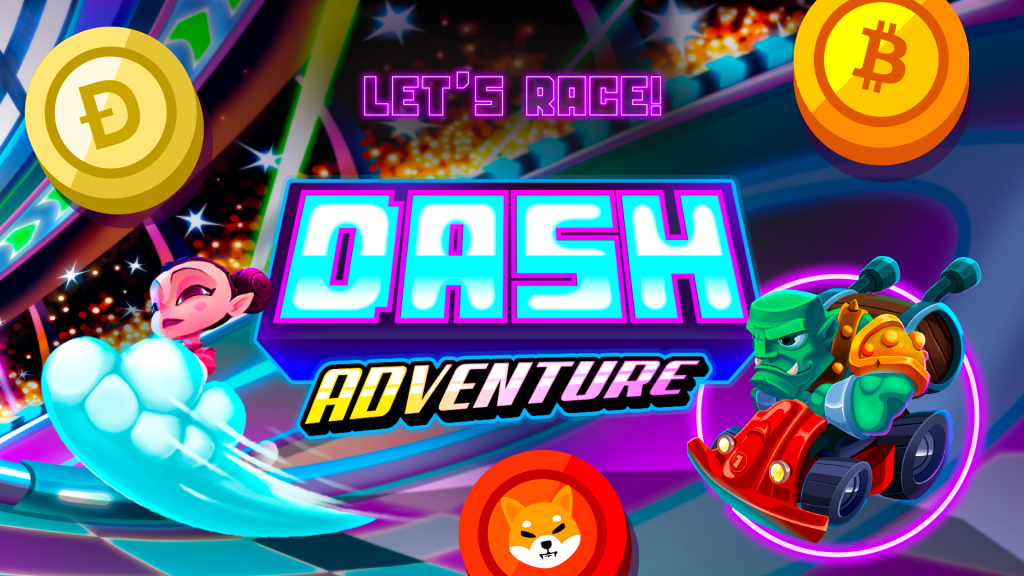 Last but not least is Fantasy: Dash Adventure, our action-packed racing game that combines strategy, speed, and magical landscapes. Curious? Browse our Fantasy: Dash Adventure Blog.
The Free2Earn Model: A Coinary LTD Game-Changer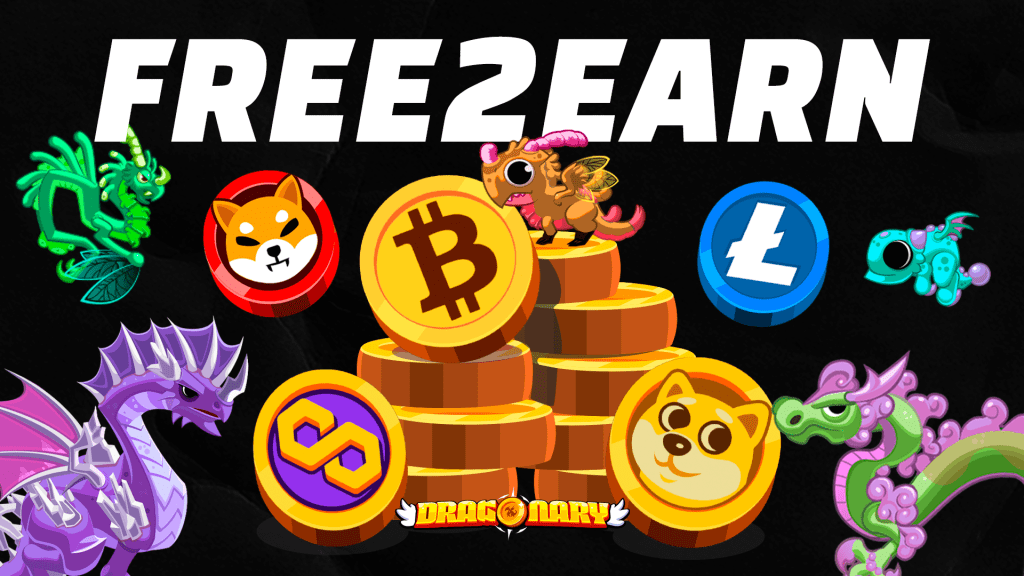 We're leading the pack with our Free2Earn model, making it a cornerstone in all Coinary LTD games. This revolutionary concept allows you to earn while you game, adding an exciting layer of real-world value to your gaming experiences.
Conclusion: Thank You for Being Part of This Extraordinary Journey
As we continue to grow, a heartfelt thank you to all of you who have been part of this remarkable journey. We couldn't have built this amazing Coinary LTD games ecosystem without you. And this is just the beginning!