A Glimpse into the King of the Islands Tournament
The world of Dragonary is buzzing with anticipation as players prepare to lock horns in the majestic King of the Islands Tournament Form. Originally scheduled for September 2nd, the event experienced a brief postponement, stirring eagerness among our dedicated gamers.
Situation Reloaded: A Resilient Comeback
Our dedication to offering a great gaming experience is unwavering. We extend our deepest gratitude for the community's patience and enthusiasm during this brief interlude. The tournament now makes a grand return, bringing along an enticing $2k USDT prize pool. With monthly recurrences, it's not just a competition; it's a continuous celebration of skill and strategy.
Unlock the Arena: Navigating the Participation Form
Taking part in this extraordinary quest requires completing the King of the Islands Tournament Form. This crucial step involves providing your email, usernames, and Discord usernames. This ensures a seamless, interactive, and rewarding battle experience tailored just for you.
Discord: Your Companion in Battle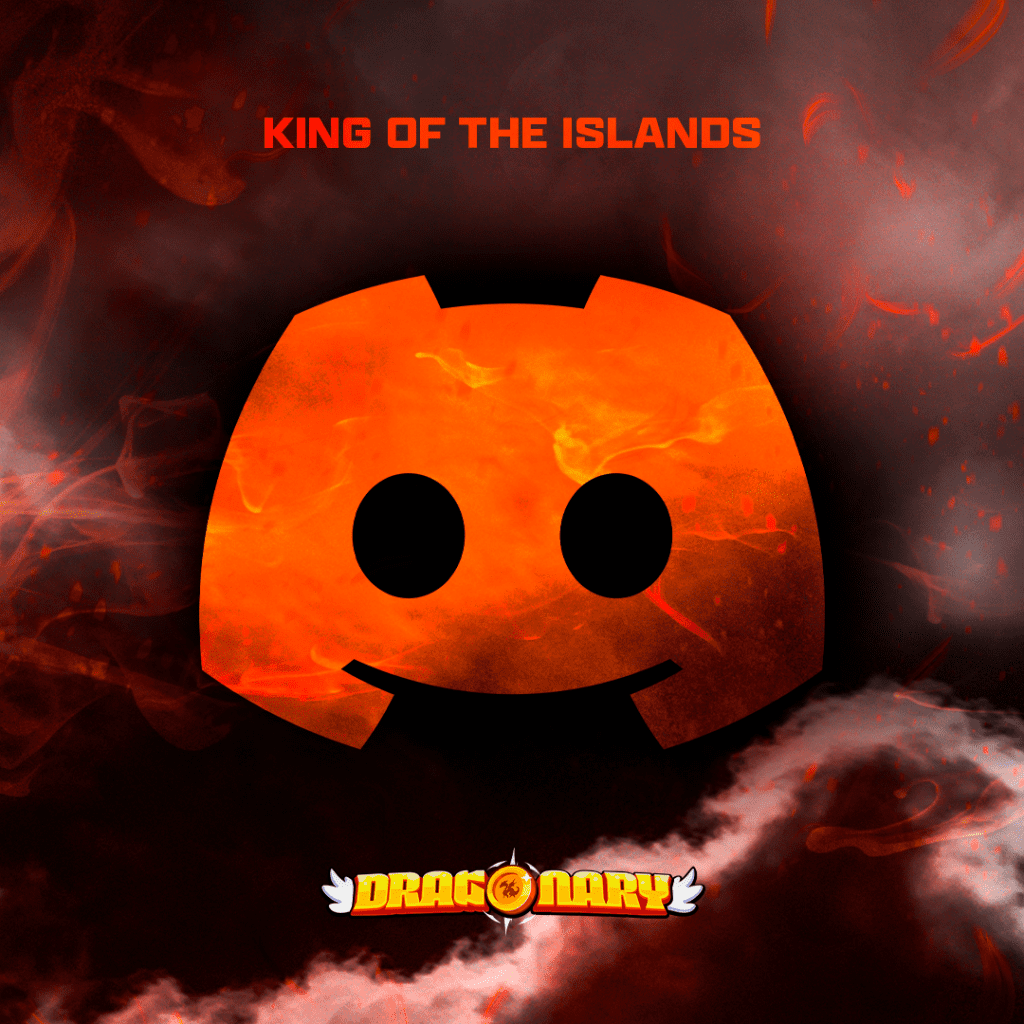 Discord plays a central role in our community, acting as the beating heart of communication and coordination. It's vital for mediating winners and ensuring fair play, making it essential to provide your Discord usernames for smooth participation.
Step into Battle: Fill the King of the Islands Tournament Form
Initiate Your Journey: Begin by filling out the Form with accurate details.
Transfer and Delegate: Move your islands to the Coinary Hub and delegate if needed. Read More Here.
Prepare for Glory: Use this time to strategize and strengthen your dragons, aligning your forces for the battles ahead.

Ready for the Challenge? Your King of the Islands Tournament Form Awaits!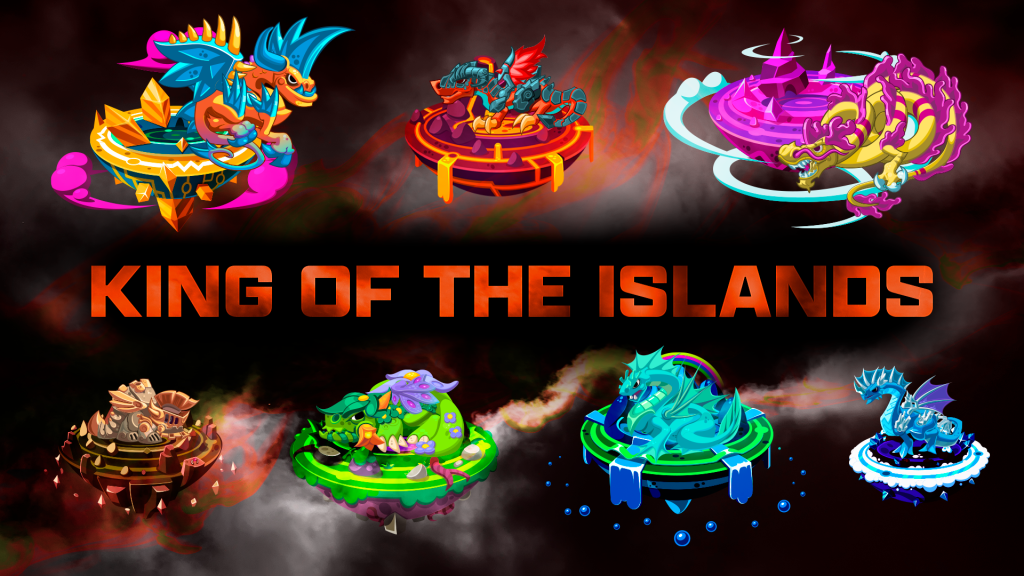 We extend thanks to our community for their patience during the brief postponement. We eagerly anticipate witnessing fierce battles, strategic plays, and joyous victories unfold through the King of the Islands Tournament Form.
How to Participate in the King Of The Islands Tournament?
If you are eager to participate in this incredible tournament with awesome prizes, the requirements are clear!
As the name of the tournament indicates, possessing an island is crucial to participate. But if you don't have one, don't worry at all! There are numerous tamers that have not 1 but more islands, and they could give you their chance of participation! If you would like to know more about this, this blog will answer your questions.
Seize the Moment: Rally Your Forces
Don't delay; complete the form now and share this exciting news within our thriving community. A realm of adventure, challenge, and rewards awaits. Brace yourself for an enthralling competition that promises more than just victory.