Binance Pay is a cutting-edge payment technology that brings the power and convenience of cryptocurrency to your everyday life. This contactless, borderless, and secure payment platform is designed by Binance, one of the world's leading cryptocurrency exchanges. This service enables users to pay and receive payments in a wide variety of cryptocurrencies from friends and family worldwide. The introduction of Binance Pay marks a significant step in bridging the gap between traditional finance and the digital currency ecosystem, making the crypto lifestyle you've always desired accessible and practical.
Setting Up Binance Pay on the App: A Step-by-Step Guide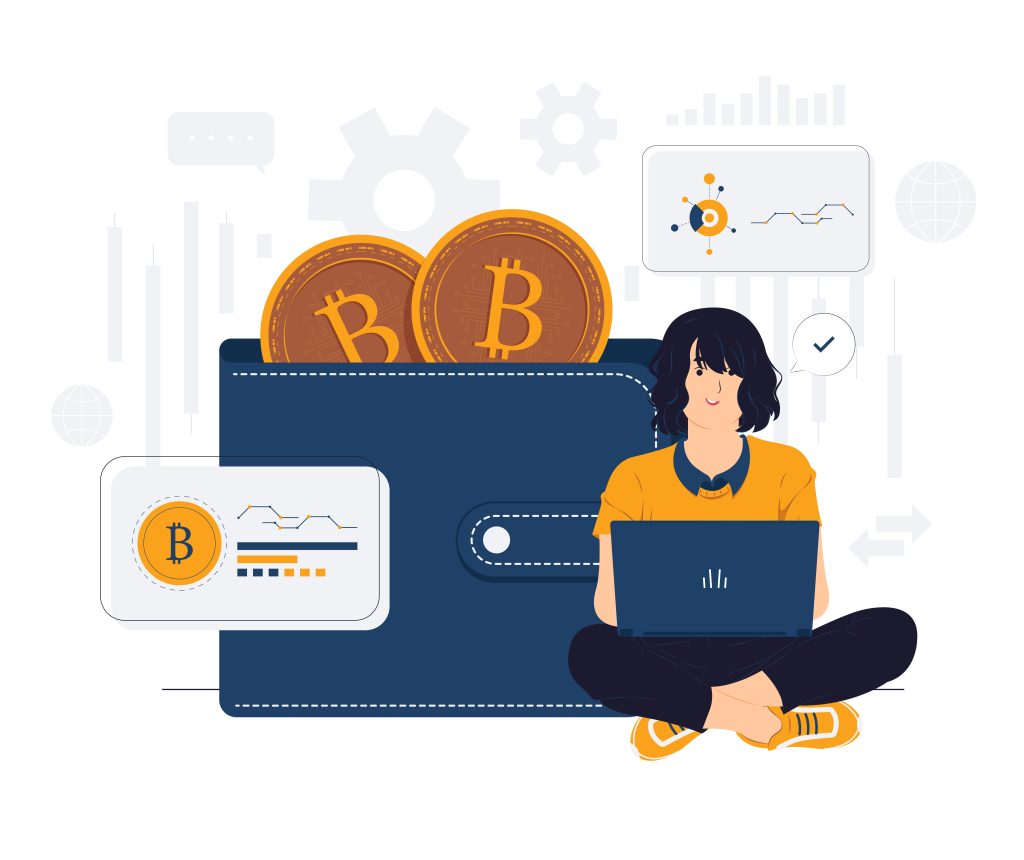 Sarting is incredibly easy, thanks to its seamless integration with the Binance App. Keep in mind that this app is only available to eligible users on Binance.com who have completed their identity verification. Once you've fulfilled this requirement, you can set up and use this service from it's official site on your app by following these steps:
Scanning the QR code: From the app homepage, tap on the QR code scanner and scan your recipient's Binance Pay QR code to initiate the transaction.
Using the Binance Pay icon: Tap the Binance Pay icon on the app homepage, then tap [Send]. Enter the recipient's email, phone number, Binance ID (UID), or Pay ID to proceed with the transaction.
Accessing Binance Pay through Wallets: Go to [Wallets] – [Funding] – [Pay], tap [Send], and enter the recipient's details (email, phone number, Binance ID (UID), or Pay ID) to send the payment.
Long-pressing the Binance App icon: Long-press the Binance App icon on your mobile home screen, tap [Scan], and scan your recipient's Binance Pay QR code to kick off the payment process.
Supported Cryptocurrencies and Transaction Process: Over 300 Options
Binance Pay is designed to support a broad range of cryptocurrencies, making it a versatile payment option for users with diverse crypto portfolios. The platform currently supports over 300 cryptocurrencies, including popular options like BTC, BNB, BUSD, ETH, ADA, ATOM, DOGE, and many more. Binance continues to expand its list of supported cryptocurrencies to cater to users' growing needs. For the most up-to-date list of supported coins, refer to the Binance App.
Transactions with this payment service are not only versatile but also incredibly fast. The platform is designed to process transactions instantly, ensuring that your crypto payments are completed in a matter of seconds. This quick transaction process allows users to enjoy the convenience and speed they've come to expect from traditional payment methods, while benefiting from the security and decentralization of cryptocurrencies.
Binance Pay Fees and Benefits: A Cost-Effective Solution
One of the most significant advantages of using this service is the absence of transaction fees. Users can enjoy the convenience and security of cryptocurrency payments without incurring additional costs, making it an attractive alternative to traditional payment methods that often charge fees for transactions. This cost-effectiveness, combined with its contactless and borderless nature, makes BP a powerful tool for both personal and business transactions.
Exploring Other Use Cases of BNB Coin: Unlocking the Full Potential
BNB, Binance's native cryptocurrency, plays a central role in the Binance ecosystem, including Binance Pay. While using BNB in transactions is just one of its many use cases, it's essential to explore the full potential of this versatile cryptocurrency. Some other prominent use cases of BNB include:
Reduced trading fees: On among the utilities of BNB is to pay for trading fees on the Binance Exchange, offering users significant discounts even zeo fee comissions!
Participation in token sales: Binance Launchpad, the token sale platform, allows users to participate in token sales using BNB.
Staking and earning rewards: Users can stake their BNB coins to earn passive income through various reward programs available on Binance.
Payment for goods and services: Many merchants and service providers have started accepting BNB as a form of payment, further expanding its utility.
The Bottom Line: Embracing the Crypto Lifestyle
This service is a groundbreaking development in the world of cryptocurrency payments, offering users an innovative, secure, and cost-effective solution for everyday transactions. With an extensive list of supported cryptocurrencies, instant transactions, and zero fees, it is in motion to revolutionize the way we use digital currencies in our daily lives. By embracing Binance Pay and the BNB coin's myriad use cases, users can fully experience the benefits of the crypto lifestyle and contribute to the ongoing growth and adoption of digital currencies around the world.