Welcome, Dragonary community! Exciting times are upon us as we get ready to deploy a groundbreaking update set to revolutionize our gaming landscape. With the introduction of Dragonary 2.5.17, we're excited to announce the full release of the true power of your Dragons in a PVP battle!
The upcoming changes are driven by a commitment to enhance our PVP action and provide a more vibrant and active economy within the Dragonary universe. This new update is not merely an upgrade, but a transformative leap towards a more engaging and rewarding gameplay experience.
PvP System Upgraded in Dragonary 2.5.17 – Release your Full Power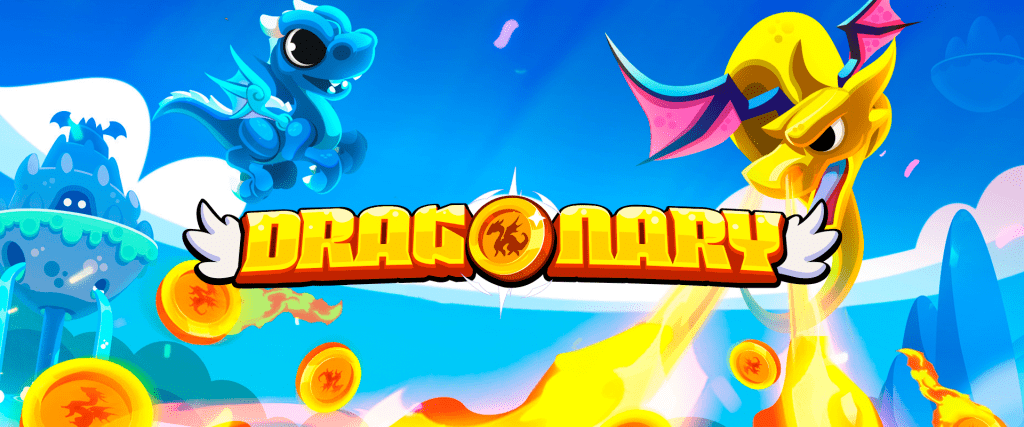 Our commitment to delivering exhilarating gameplay takes a leap forward with Dragonary 2.5.17. We're amplifying your gaming experience by unlocking the full potential of your dragons in PvP mode. With this new version, every attribute of your dragon comes into play, offering unprecedented strategic depth and intense battles.
Maximize Your Dragon's Attributes: Strategy is Everything
This latest update allows your dragon's true power to shine. Each dragon's unique attributes and the element, matter more than ever, giving a competitive edge to those who master the art of strategy. Every battle becomes a test of your dragon taming skills and tactical prowess.
Rare vs. Legendary: The True Test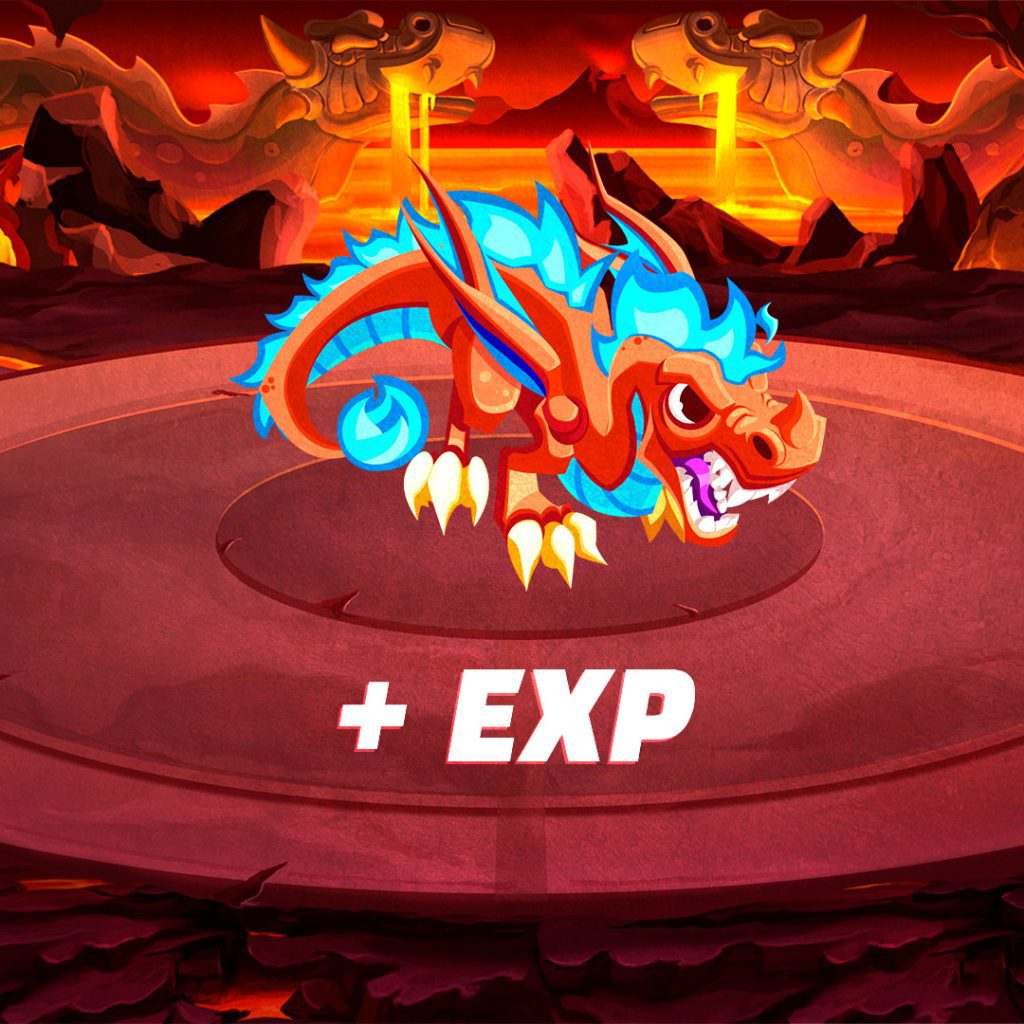 Prepare to witness the true might of legendary dragons as they no longer have to hold back against rarer counterparts. With Dragonary 2.5.17, legendary dragons can unleash their full power, creating thrilling, high-stakes encounters. But remember, every underdog has its day, and strategy can still tip the scales!
Ready to level up your gaming experience? Download Dragonary 2.5.17 and discover the full potential of your dragons in PvP mode.
A Hint of What's Coming: An Even More Dynamic Dragonary
While Dragonary 2.5.17 focuses on enhancing the PvP experience, we want you to know that this is just the tip of the iceberg. Our eyes are set on the horizon, and we're working on something that will bring a whole new dynamic to Dragonary.
Get Ready for a Game Changer
CYT, our native crypto coin, plays a crucial role in this transformation.
We don't want to give too much away just yet, but let's just say it's about the use of CYT in Dragonary. This upcoming development will bring even more depth to the game, creating new opportunities for strategic play and rewards. Stay tuned!
Embracing the Exciting Future of Dragonary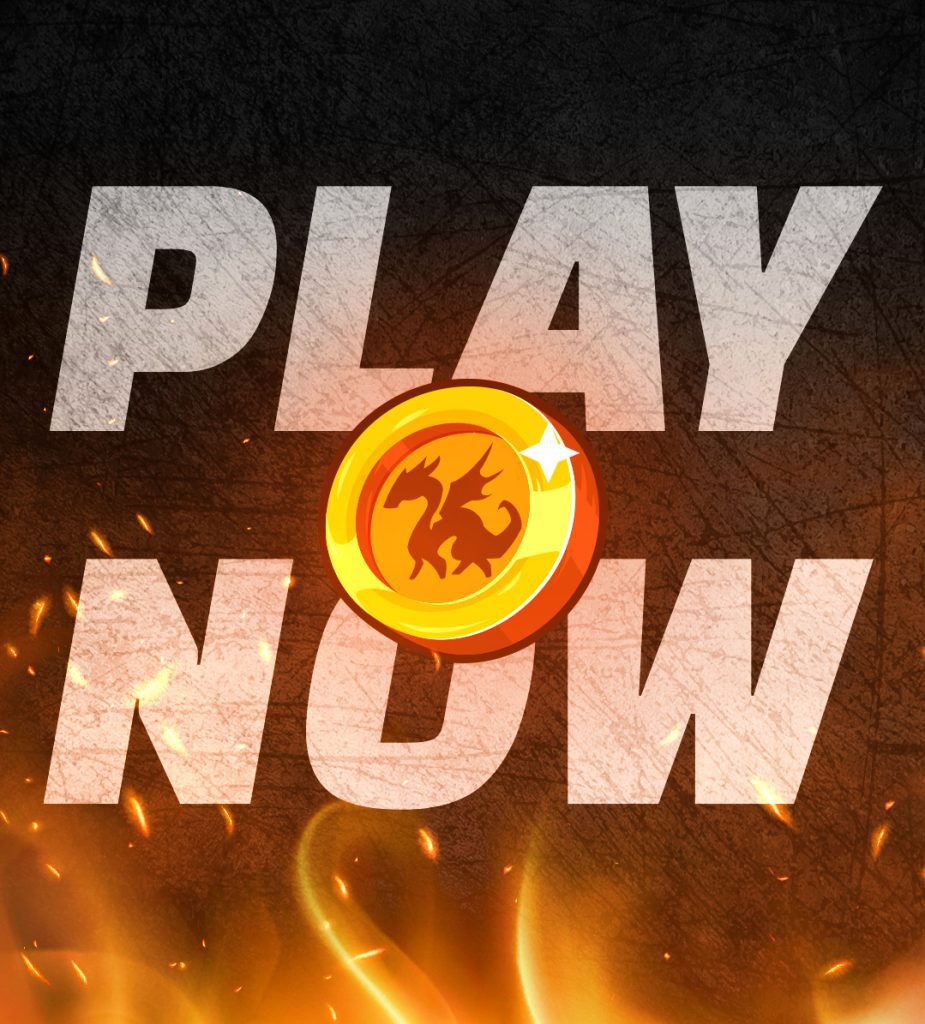 We stand at the dawn of an exciting new era for Dragonary. The upcoming update marks a significant step forward for Dragonary.
This latest updated it's a step forward in the journey of Dragonary. We at Coinary are glad to bring you these enhancements and can't wait for you to dive in. Gear up for the next level of battles, strategize with the unleashed power of your dragons, and stay tuned for what's coming next.