From day one, we have kept our promise. Each tamer receives their daily rewards in CYT tokens delivered to their accounts from the start. We offer a new perspective to players in relation to how they invest their money in games, always driven by Coinary's vision. Everyone from almost any mobile device or computer, either Windows or Mac, can take advantage of the benefits that blockchain brings, the rewards in an easy and frictionless way.
Initial CYT token delivered to the community
With an initial distribution set to more than 70% of the maximum supply of tokens to mine within Dragonary, keeping an in-game economy completely defined by the players.
Distribution and halving of CYT token
It's been a year since China banned over 30% of bitcoin miners and with the Ethereum merger coming into the picture. PoS seems to be coming to replace the always reliable PoW model. But in Dragonary, you don't have to worry about any of that. You don't need to know how to build a RIG. Playing is how mining is done. Hodl NFT and having fun. We introduced a daily cap on the number of tokens created. Similar to bitcoin, where the number of coins generated per day is fixed. This is because CYT has a limited maximum supply of 1 billion tokens.
By the time you read this, all three Coinary Token halvings have already been produced. One every ninety days since the launch of Dragonary, and within the first period the distribution was 1 million CYT tokens delivered per day! The last halving fixed the value to an eight of a million CYT that will be distributed as a reward for users to play. In other words, after this third and final halving, the distribution will remain forever at 125 thousand CYT tokens delivered to the most loyal tamers every day. On the official Dragonary Telegram channel, we announce daily how many tokens each account takes based on its rarity.
Players can still earn in Dragonary?
There is something essential to understand, Dragonary is a Free-To-Play game. In Dragonary, there are two types of accounts: virtual ones and NFTs. It is a game where users do not need to invest to play, and those with NFT accounts are going to earn CYT daily. Virtual accounts will be able to advance in the game thanks to our in-game token Drago, and they will receive virtual rewards in return. Opening the doors for all those gamers who have no experience with the crypto world.
They must complete the ember mission to acquire obsidian or defeat the corrupted dragons lurking in the dungeons. Victims of the bad influence of Dragonarya's number one enemy. Who knew that dragons would be easy to corrupt.
In Coinary, we consider the players as those who define the economy within the game. Having ownership over everything that sets the game in motion. With total freedom to buy and sell the assets that are only available in CYT. The dragons are the stars of Dragonary and you can own them. You can breed them, train them, level them up and sell them if you'd like.
From day one, how many CYT tokens were delivered in Dragonary.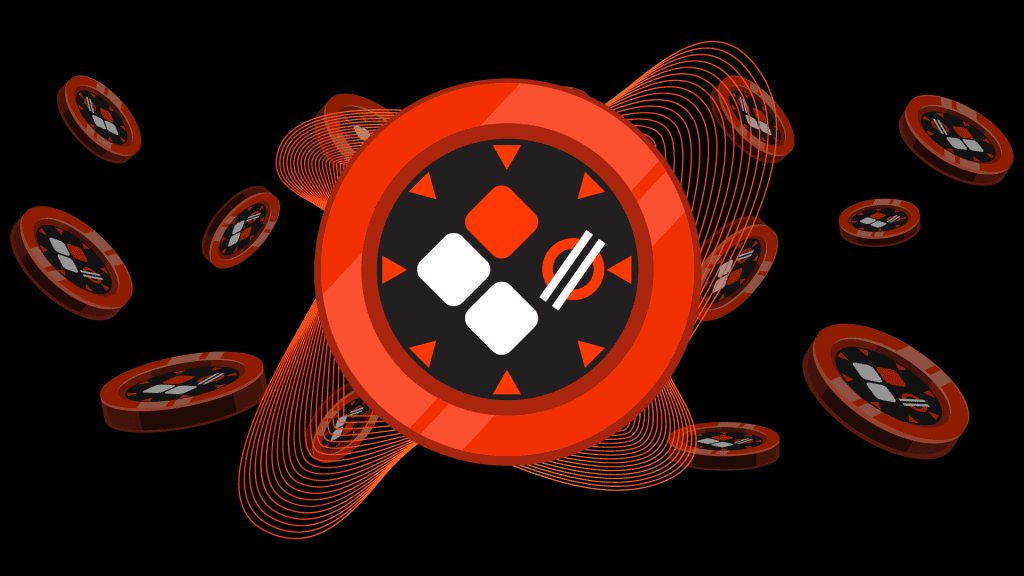 In order to explain how many tokens were delivered every day, we first need to state how the tokens are given out. The accounts have a ranking system by rarity, and it is based on them that players receive Coinary Tokens. A player must have at least a rare NFT account to generate rewards. You can meet this requirement by having at least three rare non-fungible token (NFT) dragons and at most two common or uncommon virtual dragons in the barracks. This implies that tamers must possess more dragons of higher rarity than the previous one.
To date, more than 150 million CYT tokens delivered to players since the beggining. Coinary never stopped handing over its governance token to those who continued to have fun with the most competitive game based on blockchain and dragons. With a record of more than 1.5 million transactions; 200k addresses have CYT in their possession right now. As we seek to be transparent with all users who approach us. You can see the distribution account for in-game rewards.
At initial vesting, 5% of the maximum supply for the team. 50 million $CYT tokens locked for 10 years. Ensuring Coinary's commitment to the community and aiming for the long term. As Alejo said in the letter to the community:
"The idea is to reinvest the profit and create something that is extremely strong. Currently, it's not the moment to take profit, that's not Dragonary. That's not how Coinary works. What we have in mind is to go big".
In the end, your time is money! And Dragonary aims to reward you just for playing the game.