In the bustling universe of cryptocurrencies, CoinMarketCap (CMC) has emerged as a celestial guide. Founded by Brandon Chez in May 2013, it's a shining star illuminating the path for investors, institutions, and even governments. CMC's mission? To make crypto discoverable and efficient globally by empowering retail users with unbiased, high-quality, and accurate information.
But what sets CMC apart? It's not just a website that tracks cryptocurrencies; it's the world's most-referenced price-tracking platform for cryptoassets. Even giants like CNBC, Bloomberg, and the U.S. government turn to CoinMarketCap's data for research and reports. Let's explore this remarkable platform in more depth!
Understanding CMC's Tracking and Ranking System
Here's where CoinMarketCap becomes your essential crypto compass. Tracking over 22,000 cryptocurrencies, including industry leaders like Bitcoin and Ethereum, it provides invaluable data for the astute trader and curious novice alike.
How does CMC do it? By aggregating information about prices, volume, and market capitalization of cryptocurrencies from various exchanges, calculating the average value. The market capitalization is deduced by multiplying the current price of a cryptocurrency by its circulating supply. But that's not all!
CMC ranks cryptocurrencies based on their market capitalization, updating this ranking in real-time. For traders and investors looking to compare different cryptocurrencies' performance or identify market trends, this ranking system is a game-changer.
With additional information about trading volumes, CMC's insights allow for data-driven decisions, giving you the upper hand in the crypto market.
The Binance Acquisition and CMC's Independence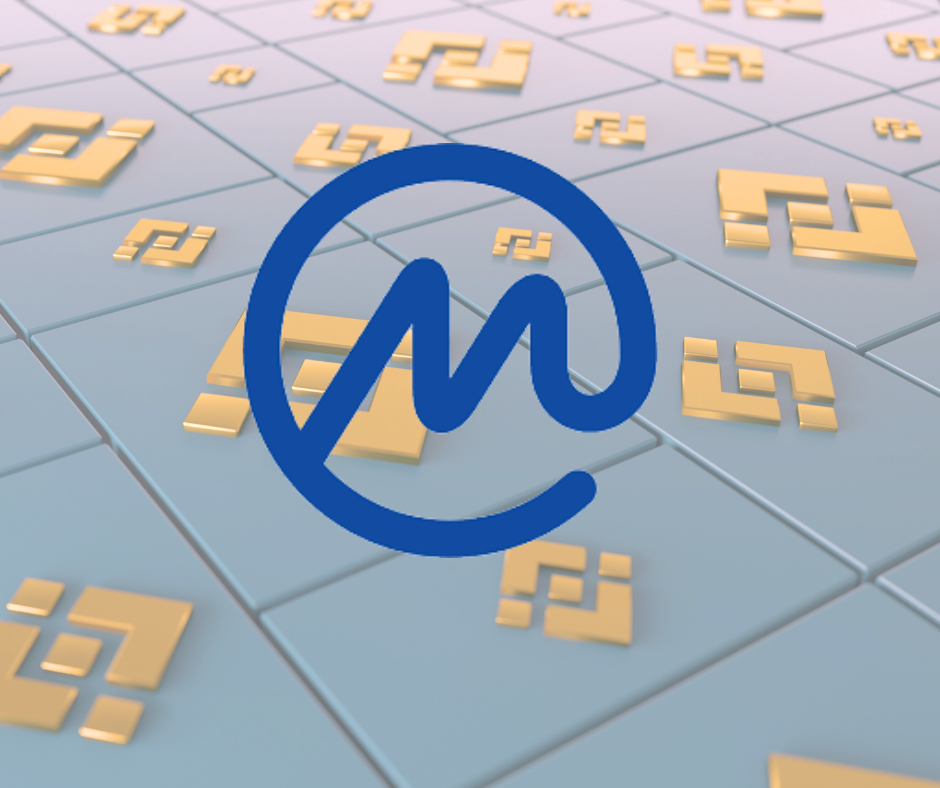 April 2020 marked a significant chapter in CoinMarketCap's story – its acquisition by Binance Capital Mgmt. But fear not, this is not a tale of change; it's one of growth! CoinMarketCap continues to function as an independent business entity, unwavering in its commitment to providing accurate, timely, and quality data.
The acquisition by Binance, a global blockchain company behind the world's largest digital asset exchange, is a shared vision of making crypto accessible to all. Yet, the integrity of CMC remains untouched.
Binance nor CZ has no bearing on CoinMarketCap rankings, and likewise, CoinMarketCap exerts no influence over Binance's operations. This strict policy ensures that all cryptoassets are evaluated fairly and independently on their merits.
How to Utilize CMC for Crypto Trading
CoinMarketCap is not just a tracker; it's a powerhouse of insights tailored for crypto trading. How can you harness its capabilities?
Begin by exploring the exhaustive information on exchanges. CMC offers insights on over 500 exchanges, including trading pairs, volumes, and fees. It's a treasure trove that guides you to the most suitable platform for your trading needs.
Next, use the analytical tools to gauge the market. CMC's historical data, liquidity metrics, and real-time updates equip you with vital information to identify trends and make informed trading decisions.
And don't miss out on the watchlist feature! Customize it to monitor specific cryptocurrencies, enabling you to react swiftly to market changes.
Finally, benefit from CMC's educational content, including guides, a crypto glossary, and tutorials. It's more than just data; it's a learning platform that empowers you to become a smarter investor.
In summary, CoinMarketCap is a multifaceted platform that goes beyond tracking. Its suite of tools, insights, and educational resources makes it an invaluable asset for anyone navigating the turbulent waters of cryptocurrency trading.