The cryptocurrency market is notorious for its wild fluctuations and heart-stopping price swings. With a landscape so unpredictable, it's no wonder that traders have developed their own unique jargon and strategies to navigate this rollercoaster ride. One such term that has captured the attention of many is BTD/BTFD, a rallying cry for hardcore cryptocurrency bulls who remain optimistic even in the face of market downturns. In this article, we'll provide an in-depth look at the meaning behind BTD/BTFD, its origins, and the mindset it embodies, as well as explore the strategy's potential benefits and risks for crypto investors.
Definition of BTD/BTFD
"Buy The (F*****) Dip" (BTD/BTFD) is a phrase that denotes that the price is on its bottom, and it's a good investment opportunity. This term has become increasingly popular as synonymous with the undying optimism of cryptocurrency bulls.
These investors firmly believe in the long-term success of their favorite coins and view any dips in price as temporary setbacks rather than permanent declines. This mindset leads them to seize these opportunities to buy more coins at a discount, confident that their investments will eventually skyrocket in value.
The term BTD/BTFD originated in the early days of crypto trading and has since evolved into a powerful mantra for those who remain steadfast in their belief that their chosen cryptocurrencies will ultimately "moon."
The BTD/BTFD Strategy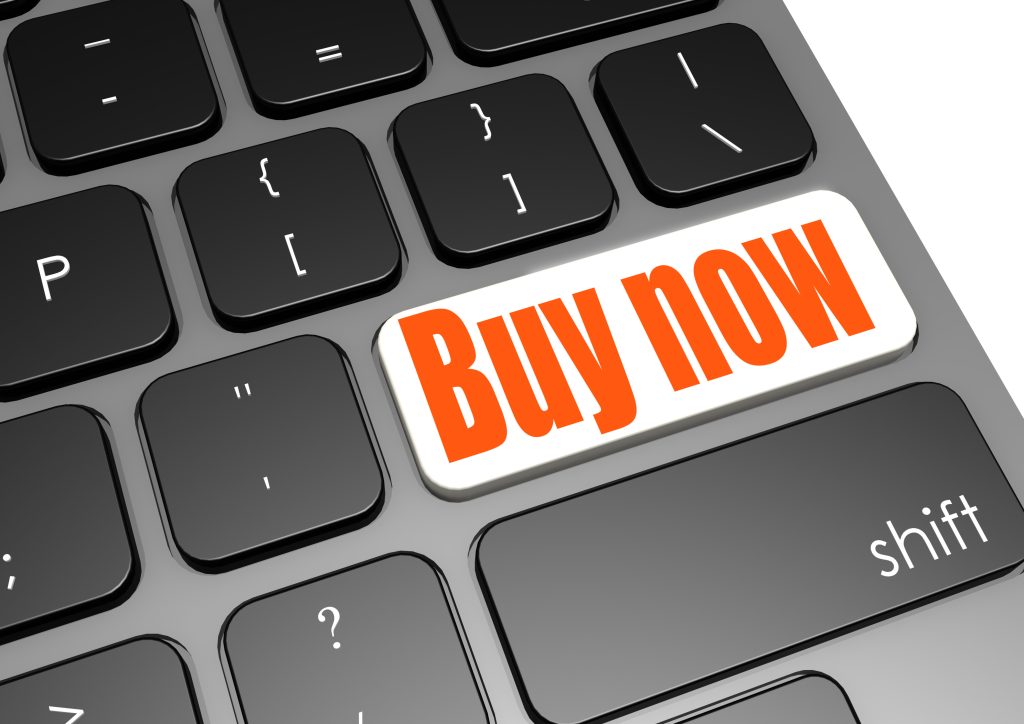 At its core, the BTD/BTFD strategy involves leveraging temporary price dips to accumulate more of an asset at a lower average cost. This is achieved through dollar-cost averaging, where investors buy additional coins as the price drops, thereby lowering their average entry price.
When executed correctly, this strategy can lead to higher profits when the market eventually rebounds. However, it's essential to keep in mind the risks associated with BTD/BTFD, as timing the market is notoriously difficult, and prices may not always recover as expected.
If you find yourself buying on what you think is a DIP, just HODL strong and don't fall into FOMO.
Examples of BTD in a Sentence
Conclusion
In the wild world of cryptocurrency trading, BTD/BTFD has become a beloved catchphrase for those who stay relentlessly optimistic even when the markets look bleak.
By buying the dips and maintaining a sense of humor, these intrepid investors hope to ride the waves of volatility all the way to the moon. While the BTD/BTFD strategy has its merits and can potentially lead to significant profits, it's important to remember that there are no surefire wins in crypto.
So, before you dive headfirst into the BTFD pool, make sure you've done your homework, and don't forget to pack your sense of humor – you might need it when the market takes you on a wild ride!