Clash of Empires is an Age of Empires II tournament hosted by Be a Champion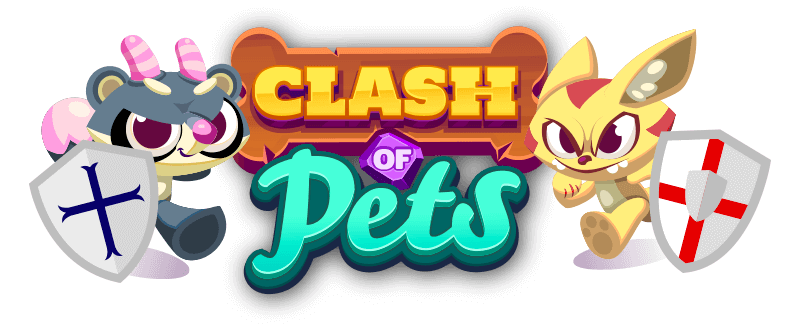 are spread among the participants as seen below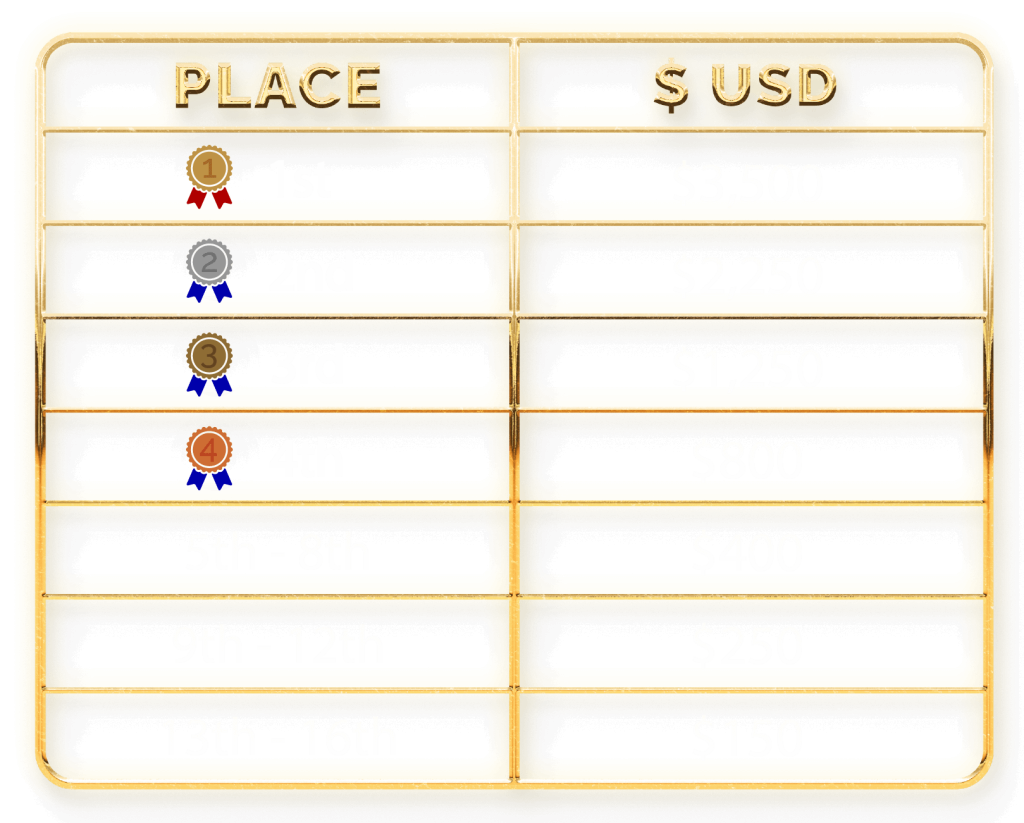 *the Qualification stage finalists will be rewarded with $100 USDT. A total of $1000 USDT for the qualification stage will be provided.
Welcome to
Clash of Empires
A thrilling tournament that brings together the fervor of "Age of Empires 2" and the innovative spirit of "Clash of Pets."
As an exciting new event in the eSports arena, Clash of Empires aims to refresh the classic gameplay of Age of Empires 2 by introducing dynamic and aggressive strategies.
In this Age of Empires 2 Tournament, players will find themselves on a diverse array of open maps, reminiscent of the classics, but with an exciting twist. We've tweaked the house population cap and wood cost to encourage bold, aggressive gameplay and discourage early game house walling. The result? Fast-paced, action-packed matches that keep both players and spectators on the edge of their seats.
Competitors will vie for a total prize pool of $12,000, showcasing their strategic prowess on the battlefield. But this isn't just any tournament – it's a fusion of gaming worlds.
Sponsored by Clash of Pets, a popular Free2Earn game known for its blend of pet care, puzzle challenges, and cryptocurrency rewards, Clash of Empires shines a spotlight on the intersection of traditional and blockchain gaming.
Join us as we redefine what an Age of Empires 2 Tournament can be with Clash of Empires. We can't wait to see you on the battlefield, where classic strategy meets modern innovation. Game on!